Oliver KPMG Turkey Proposal 
A sleek and sophisticated proposal document to expand Oliver UK's contract with KPMG. Using high impact photography, bold typography and simple diagrams and illustrations to tell an engaging story of support and service for their business.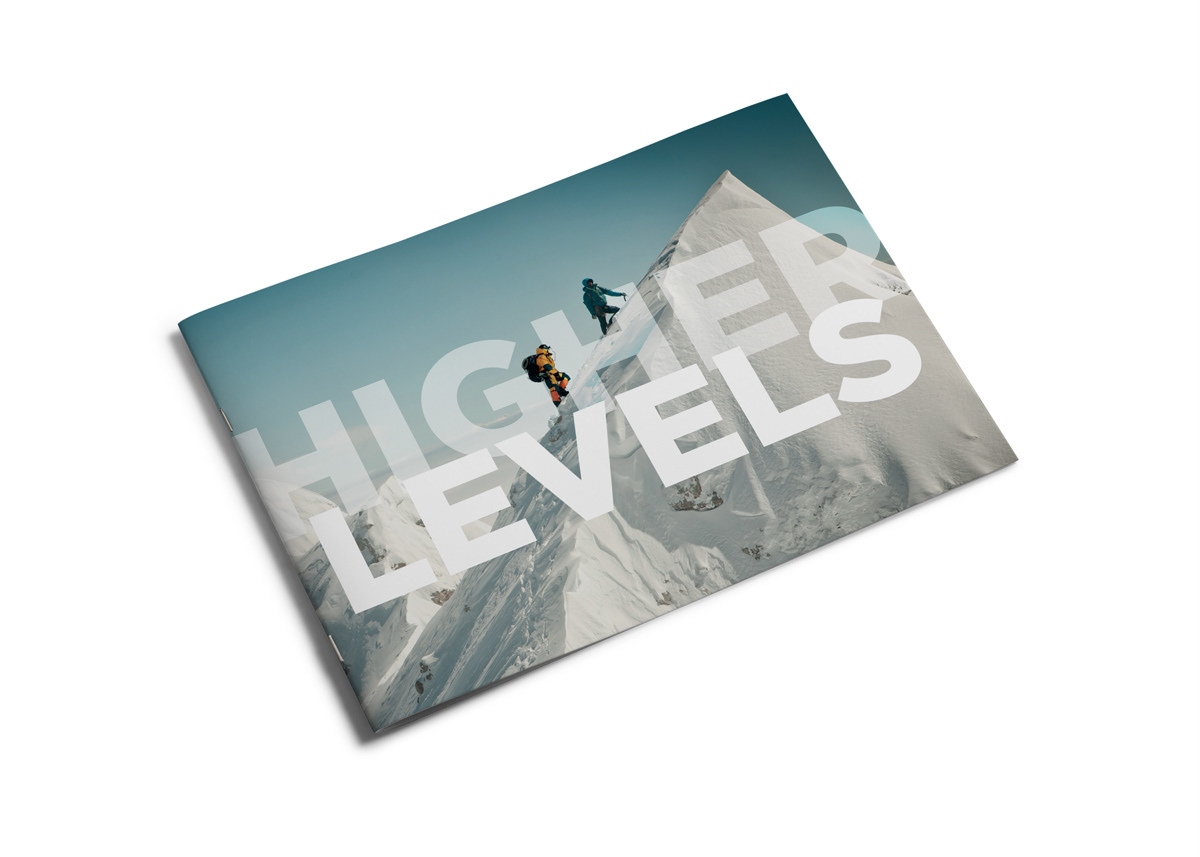 A quick turn around proposal document for undisclosed brand. The potential client was not a native english speaker,
the brief was to use big, bold typography to get the message across as simply as possible. The document was interspersed with imagery that linked with the sales spiel focussing on a Sherpa and mountaineering.