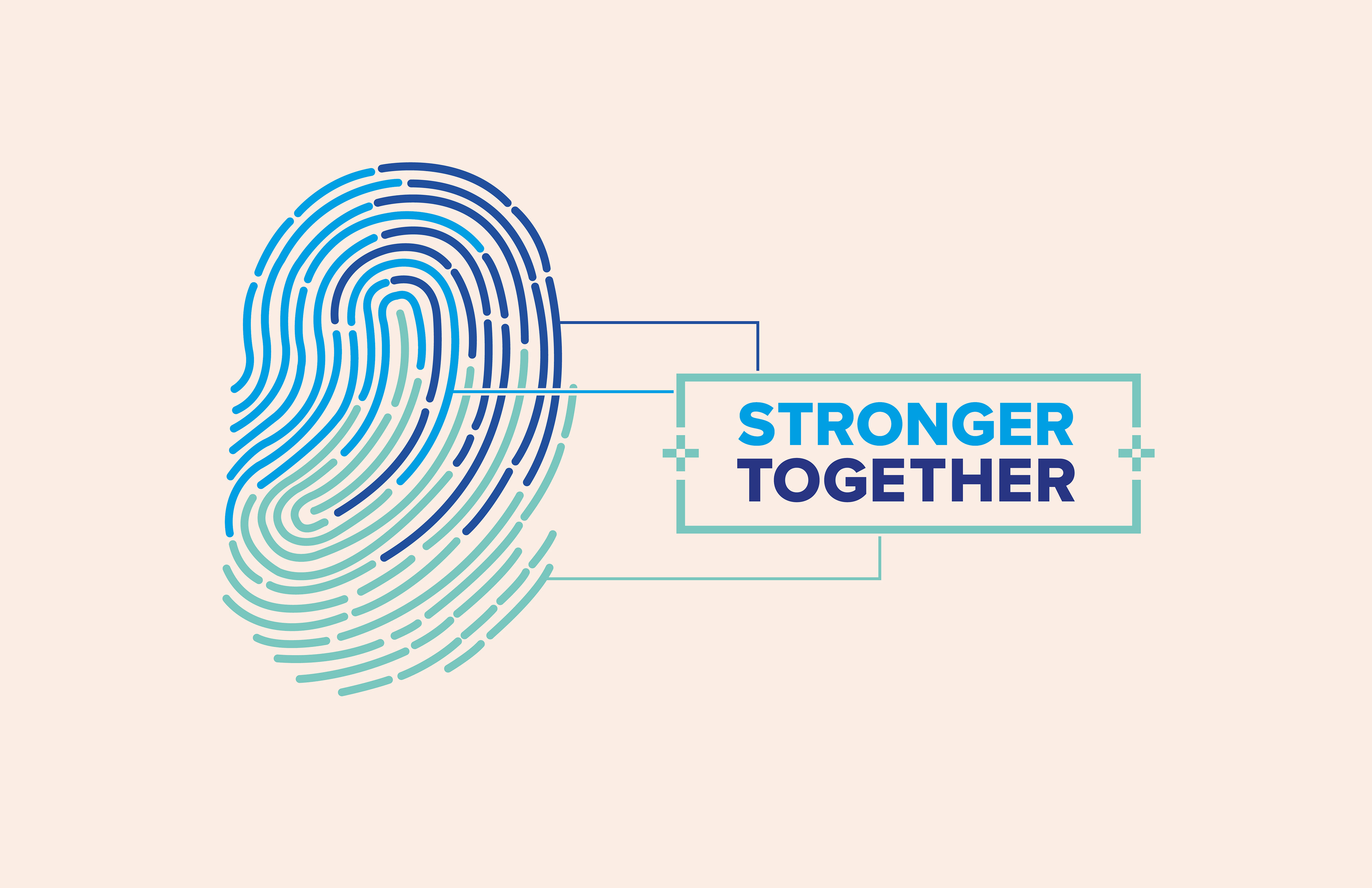 A fresh identity, for three old hats
Harness the power of three world-class providers, 
partnered to bring you a world-class service.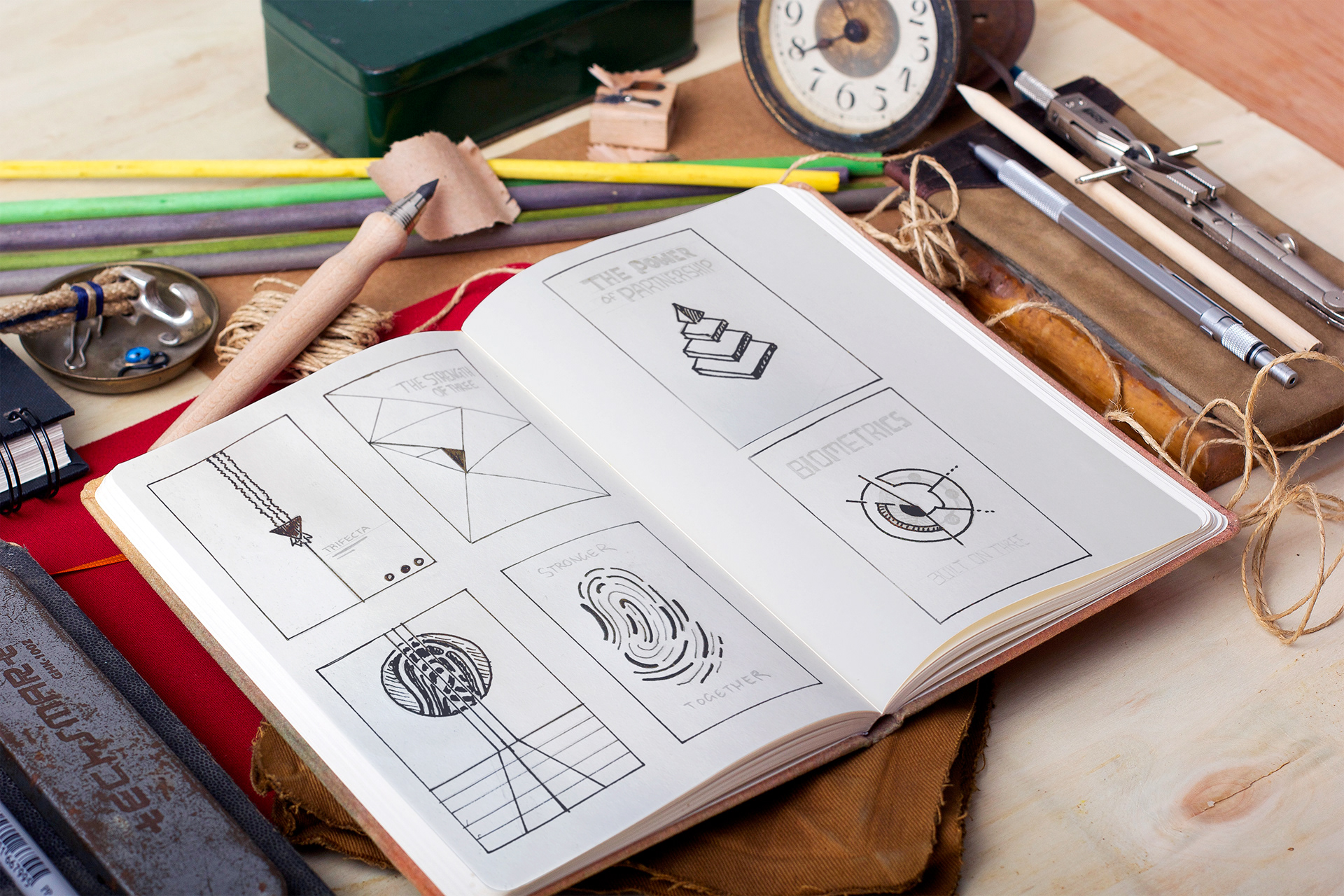 The fingerprint is a fundamental part of identity. An iconic image that resonates with all, bringing three colours together to form one 'print' visually enforces the bold headline. 

The three form one solution.