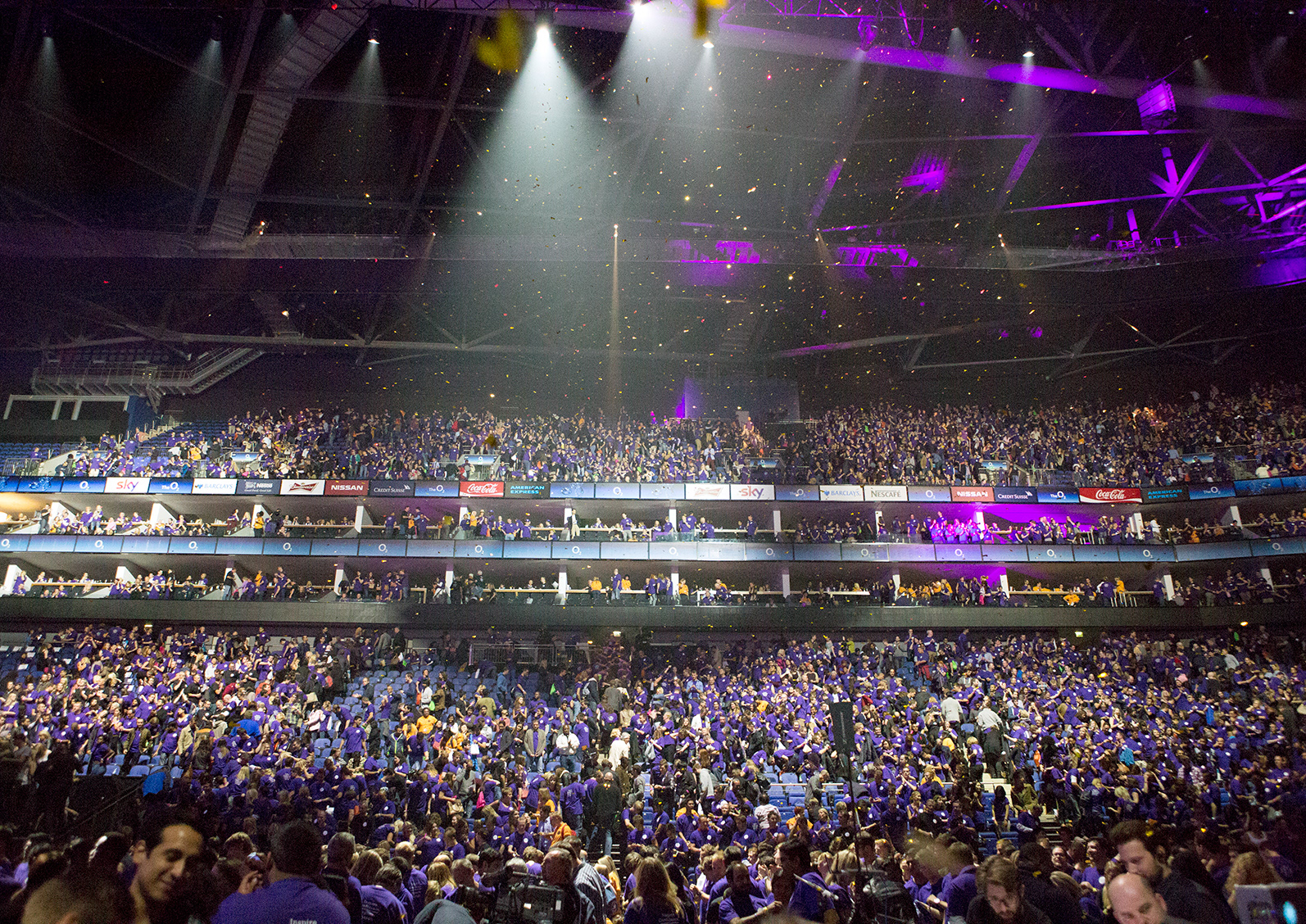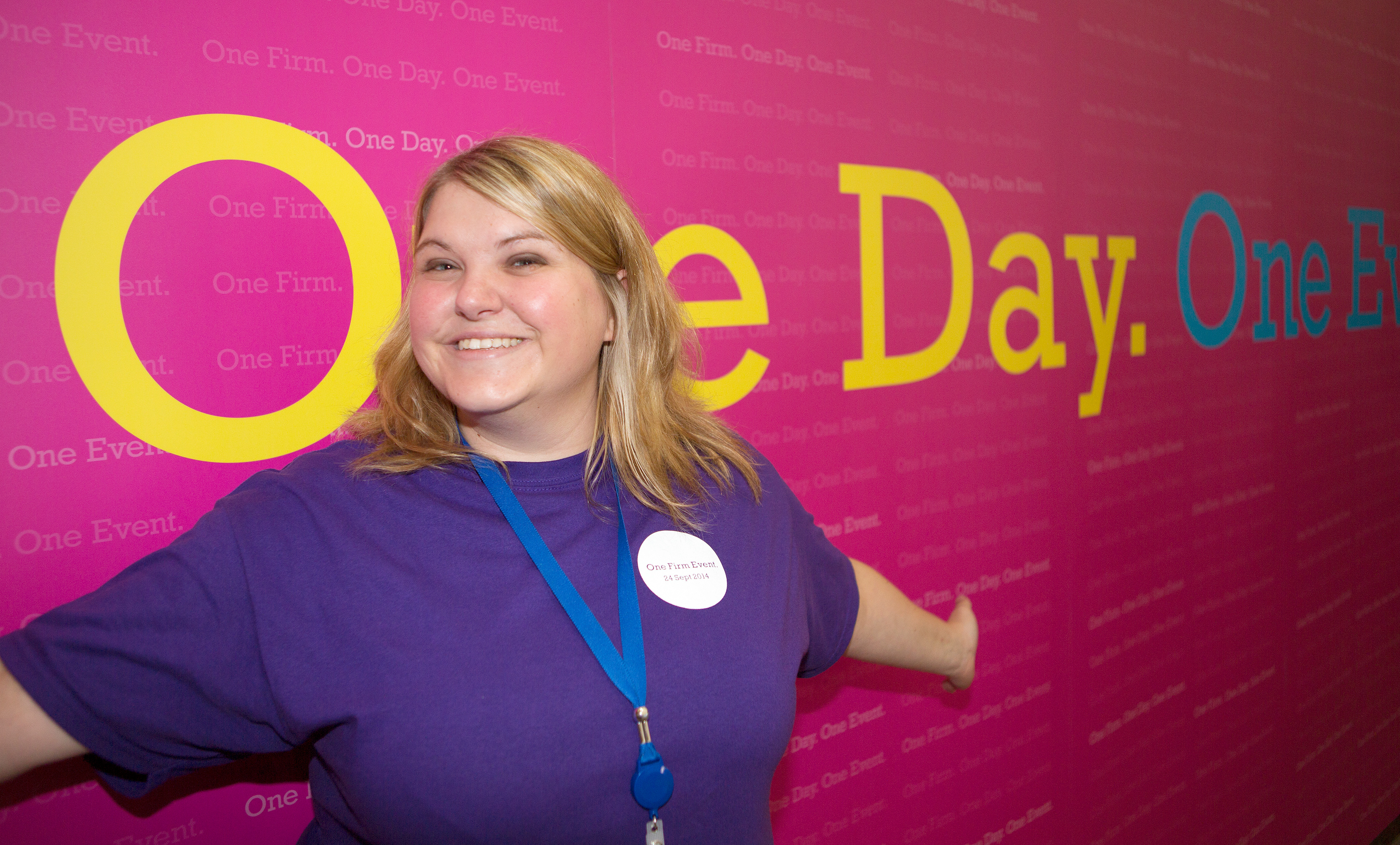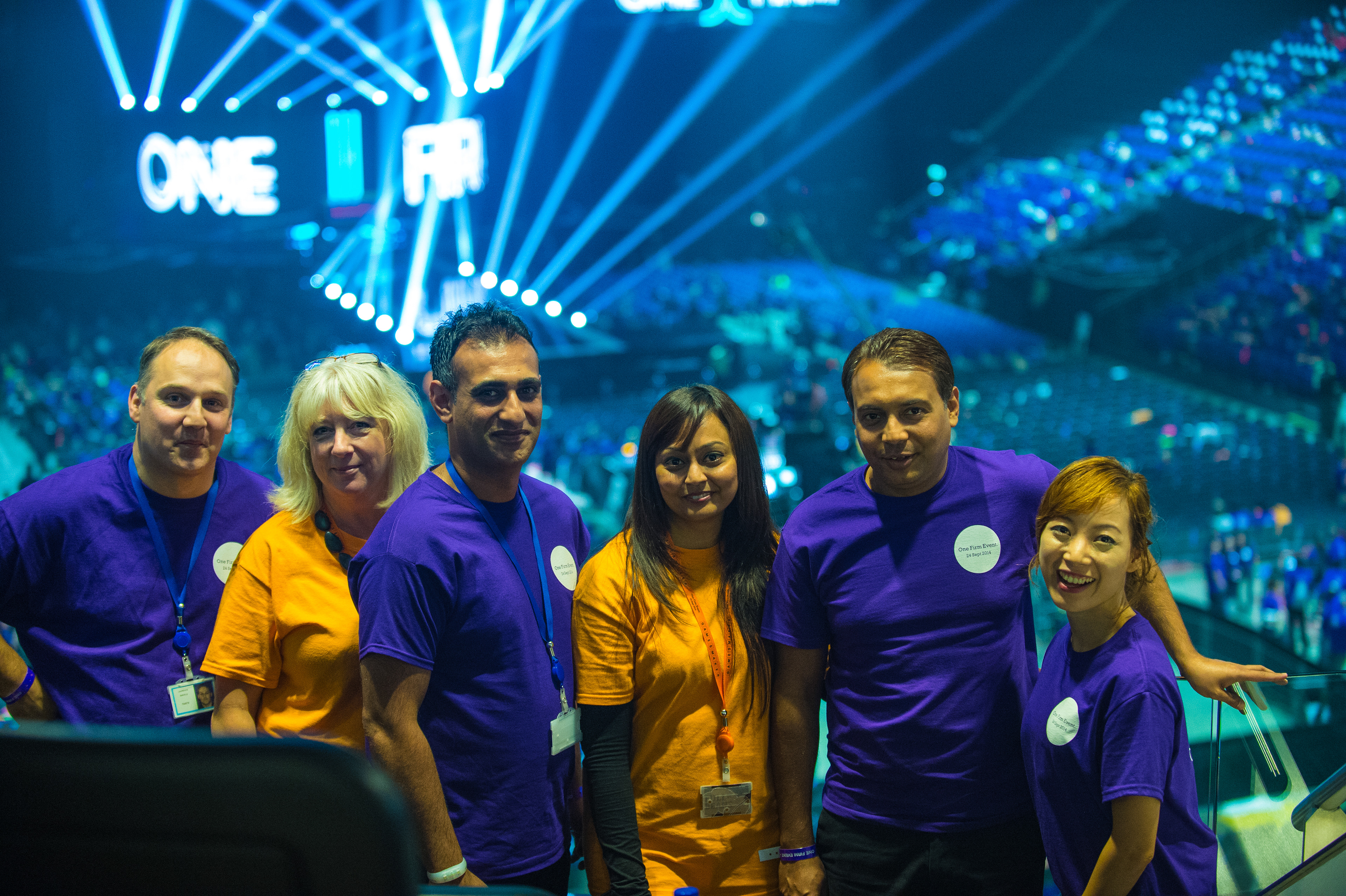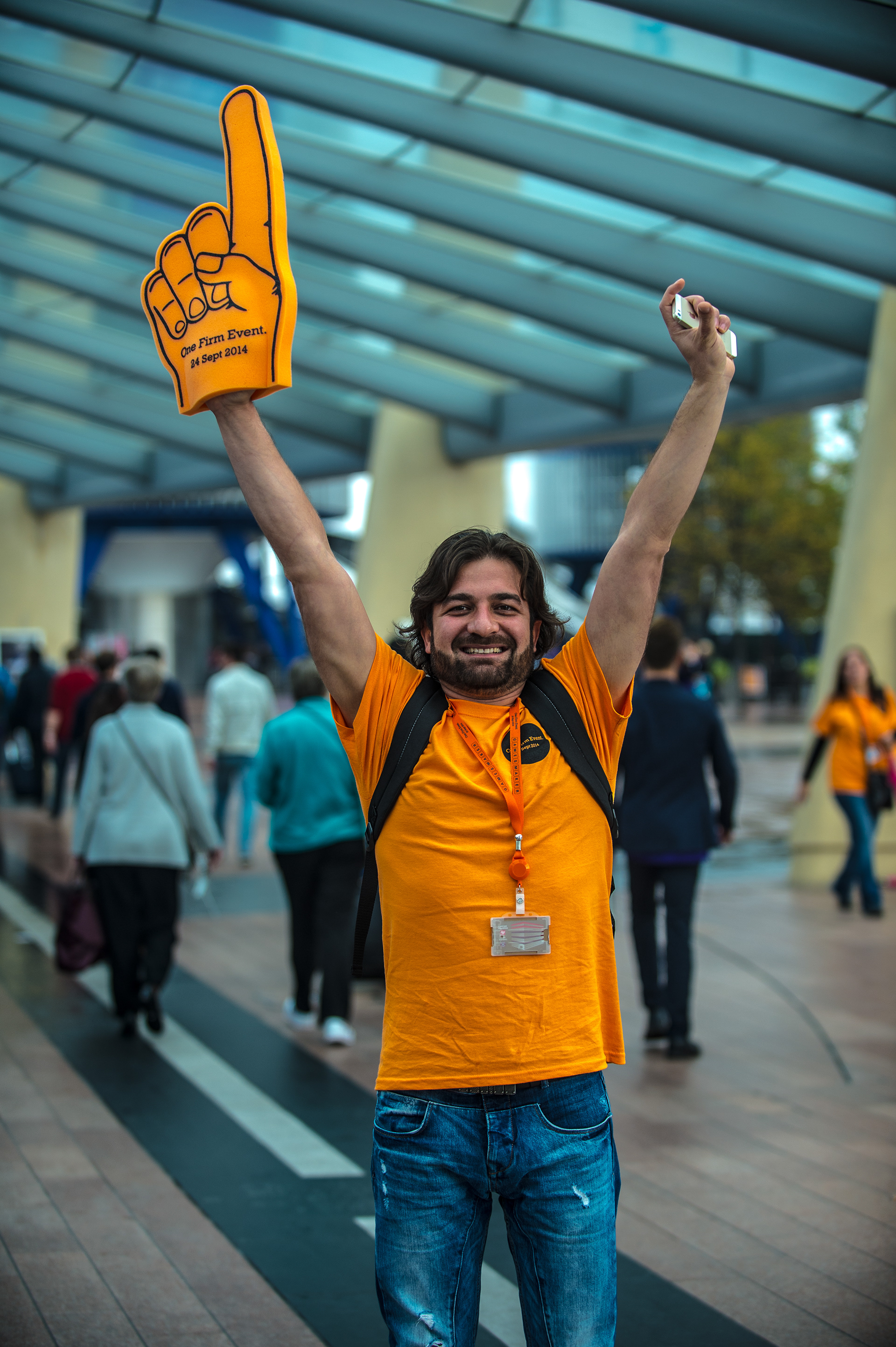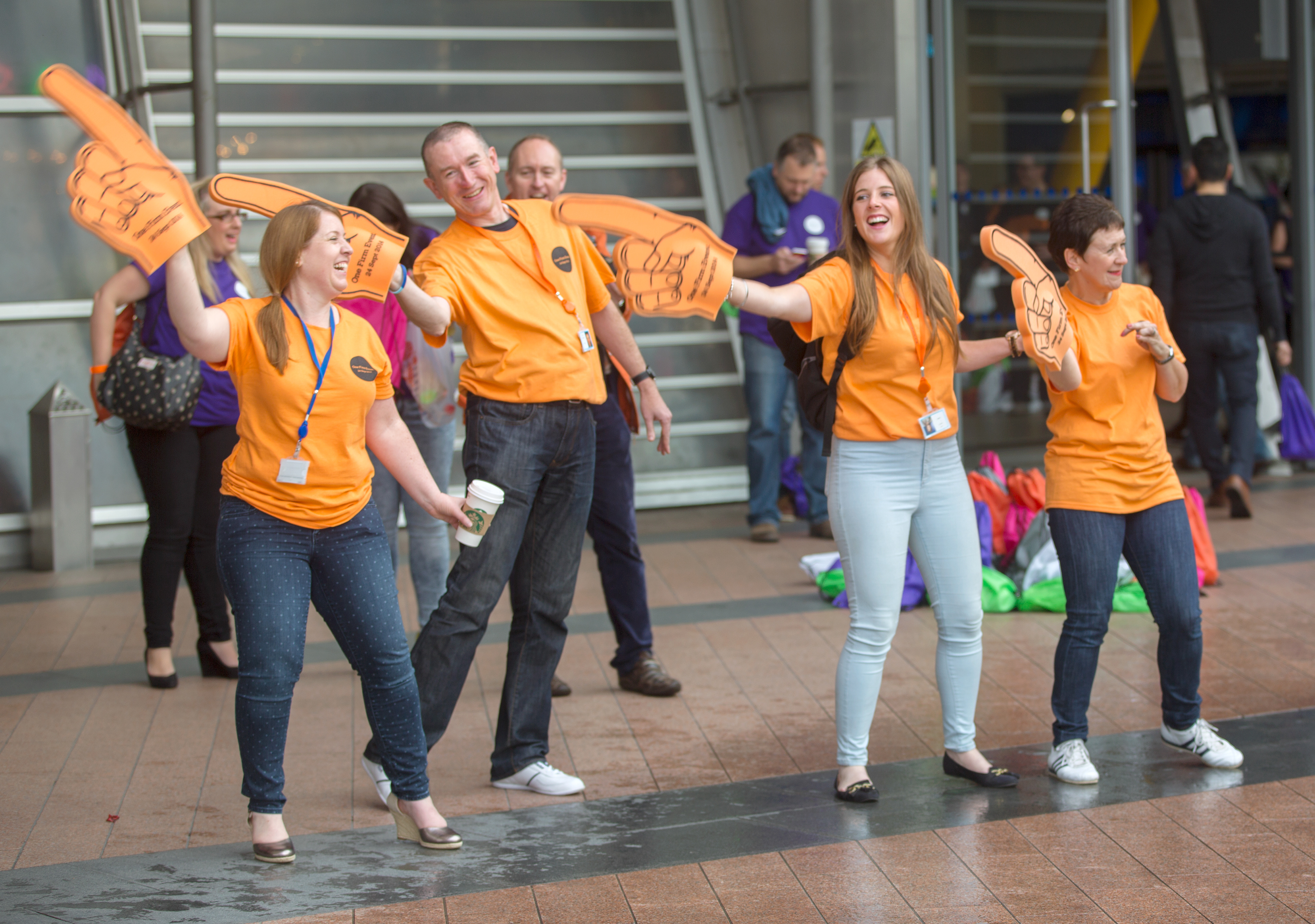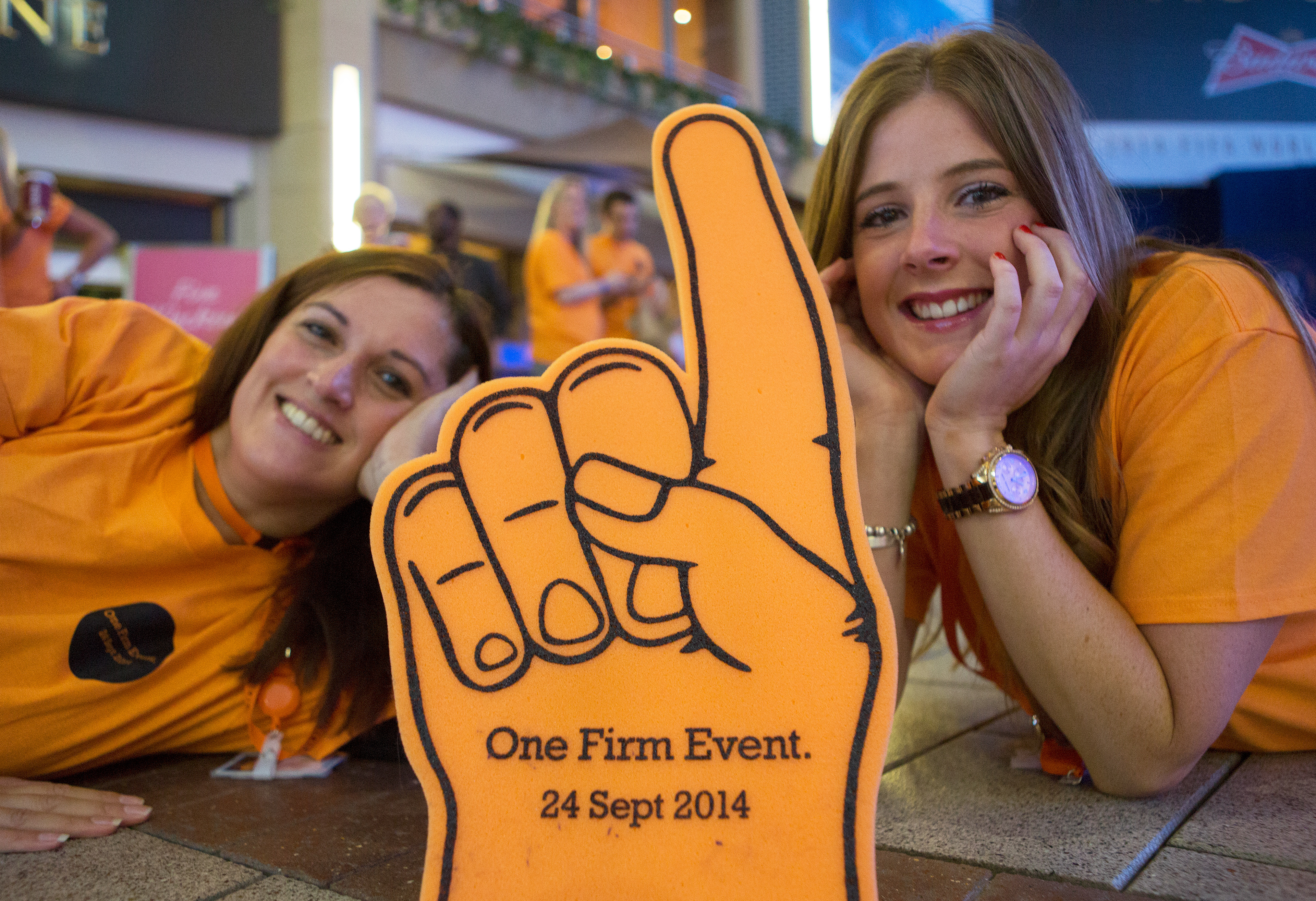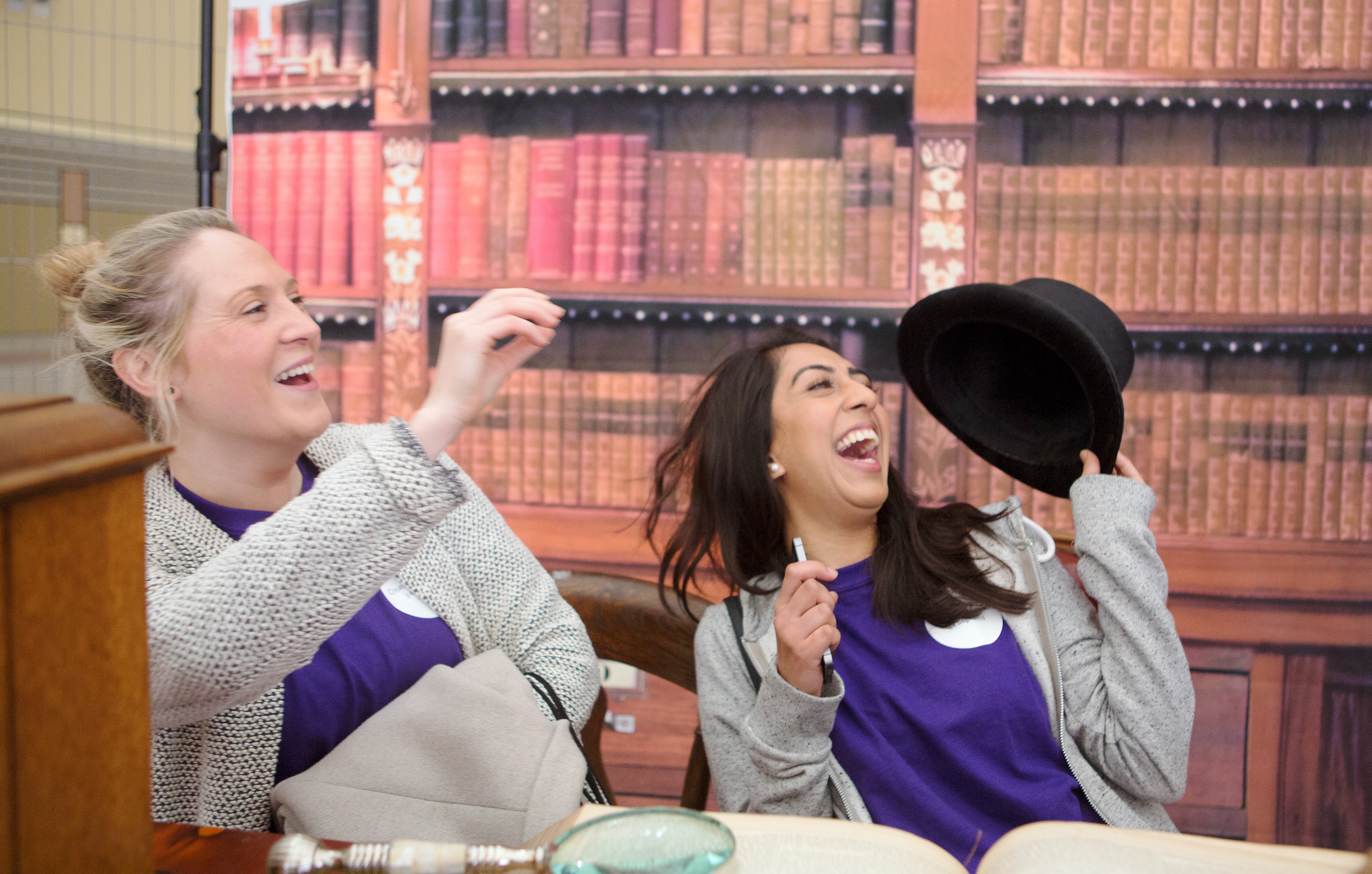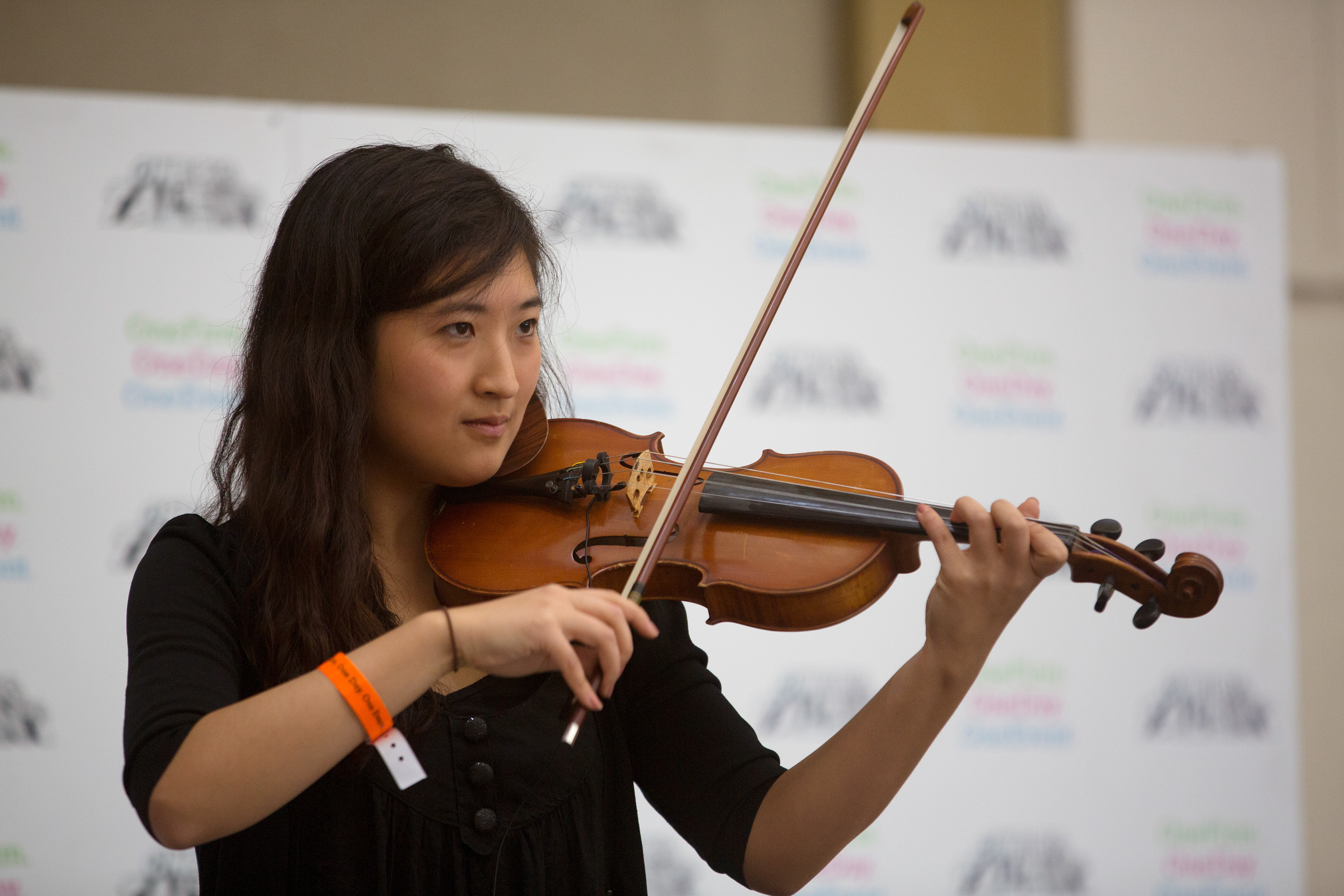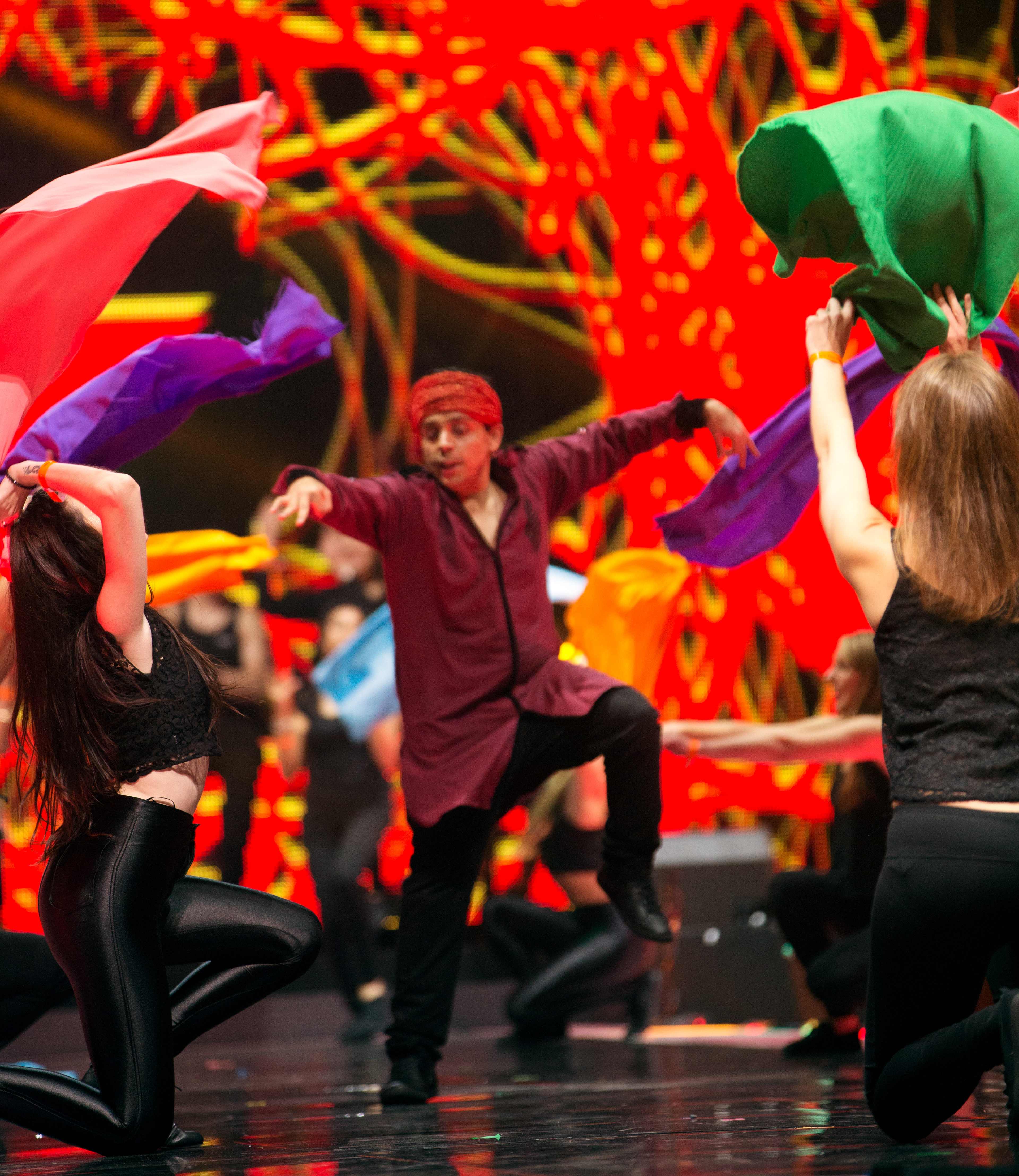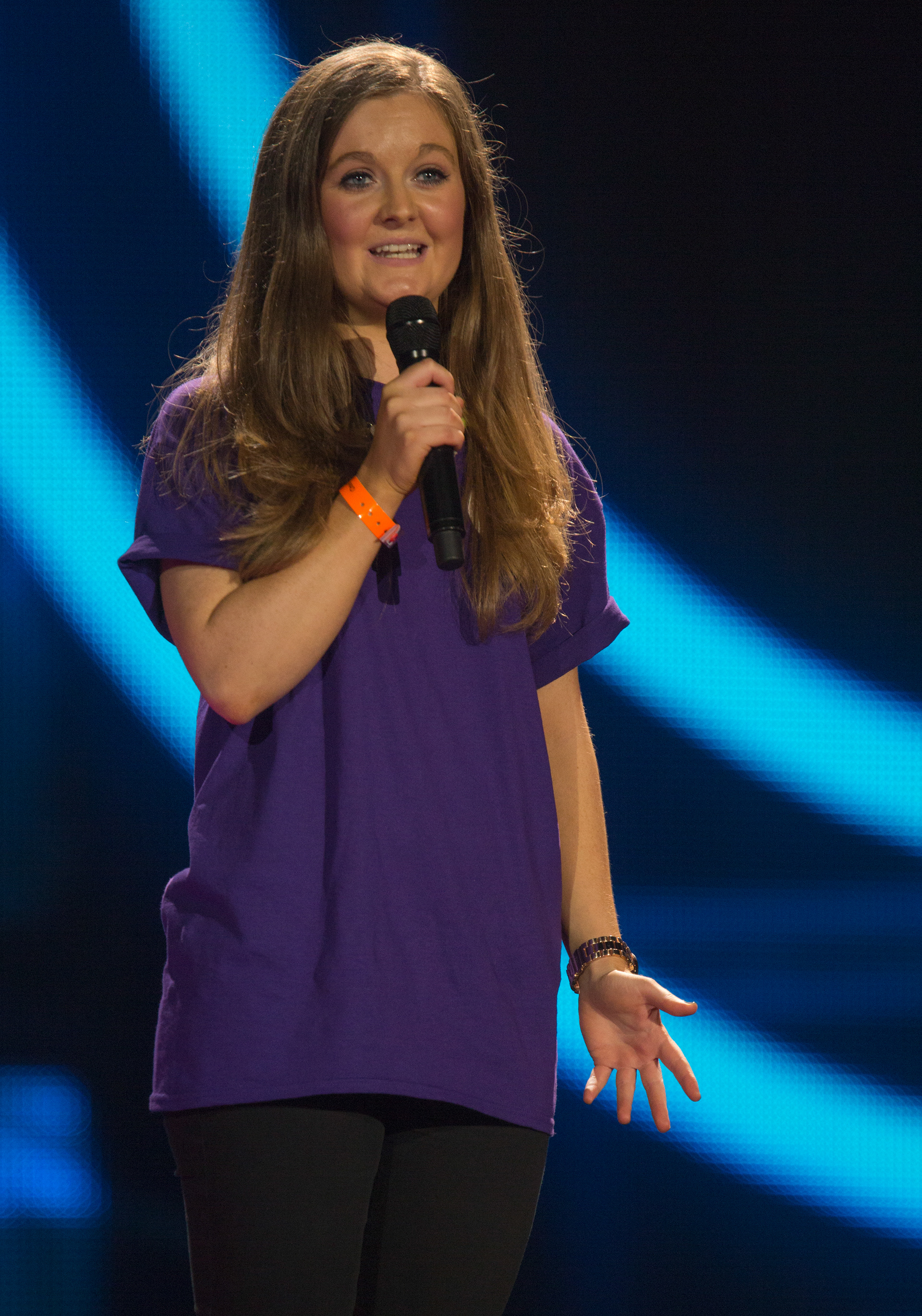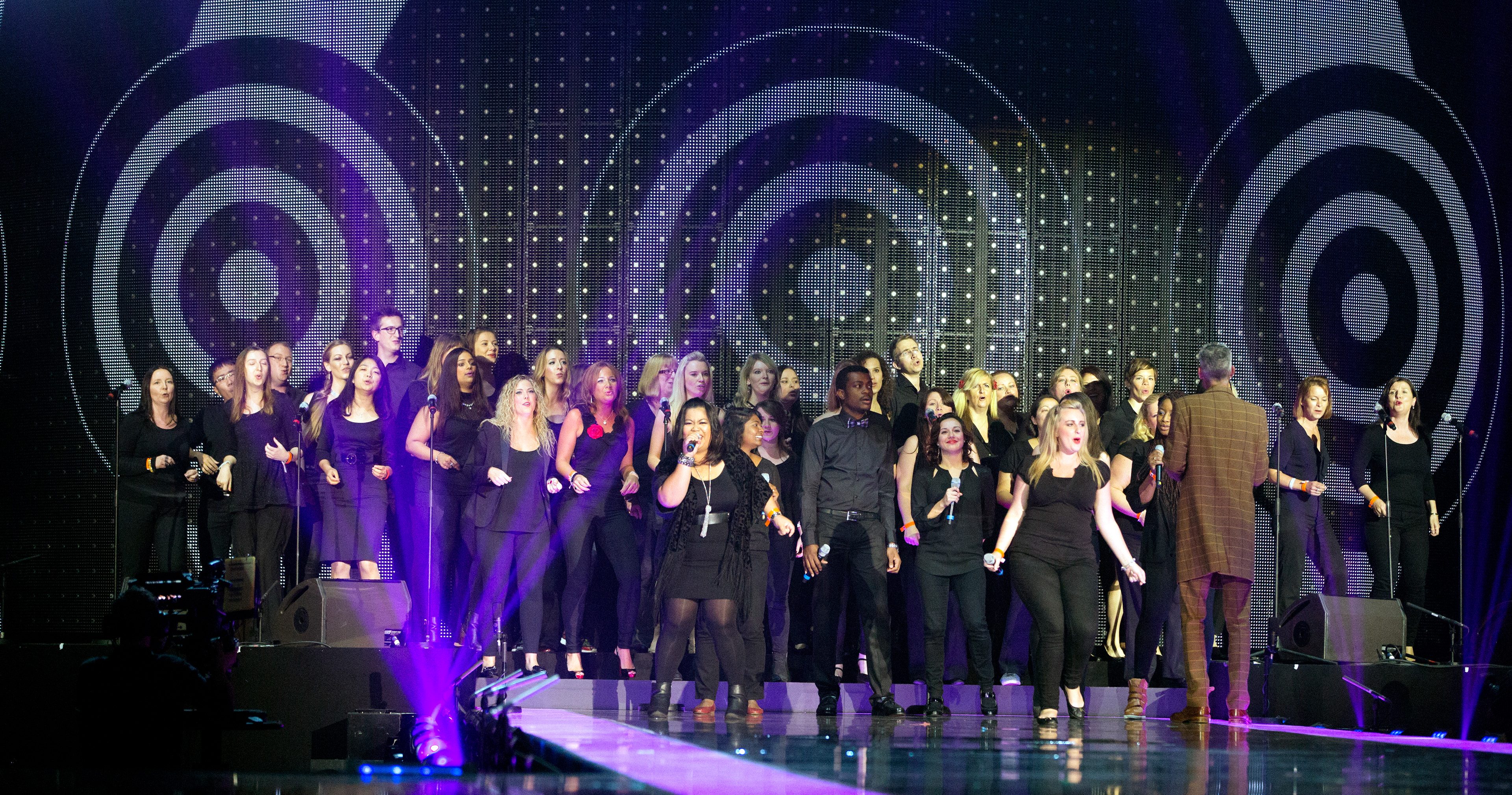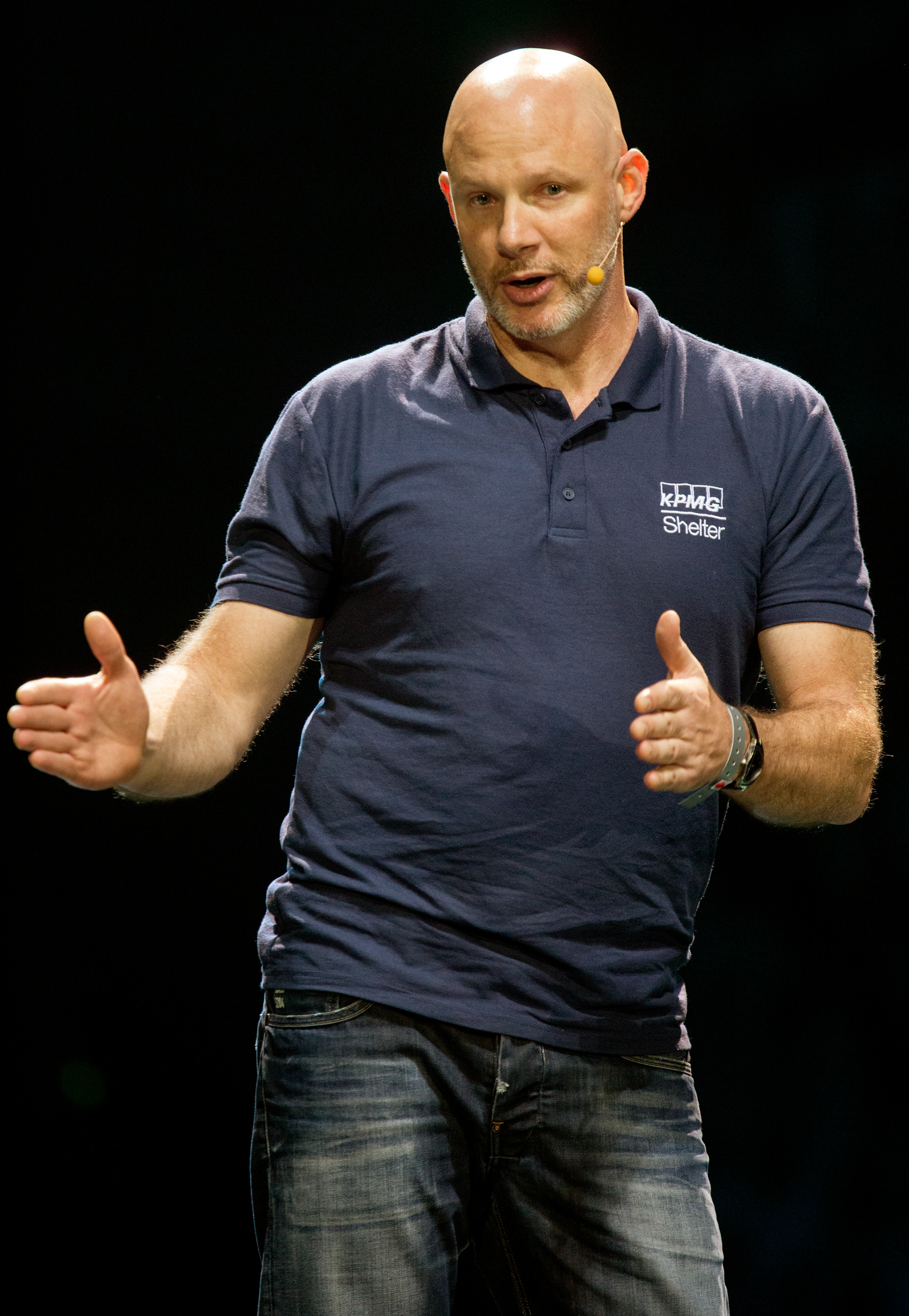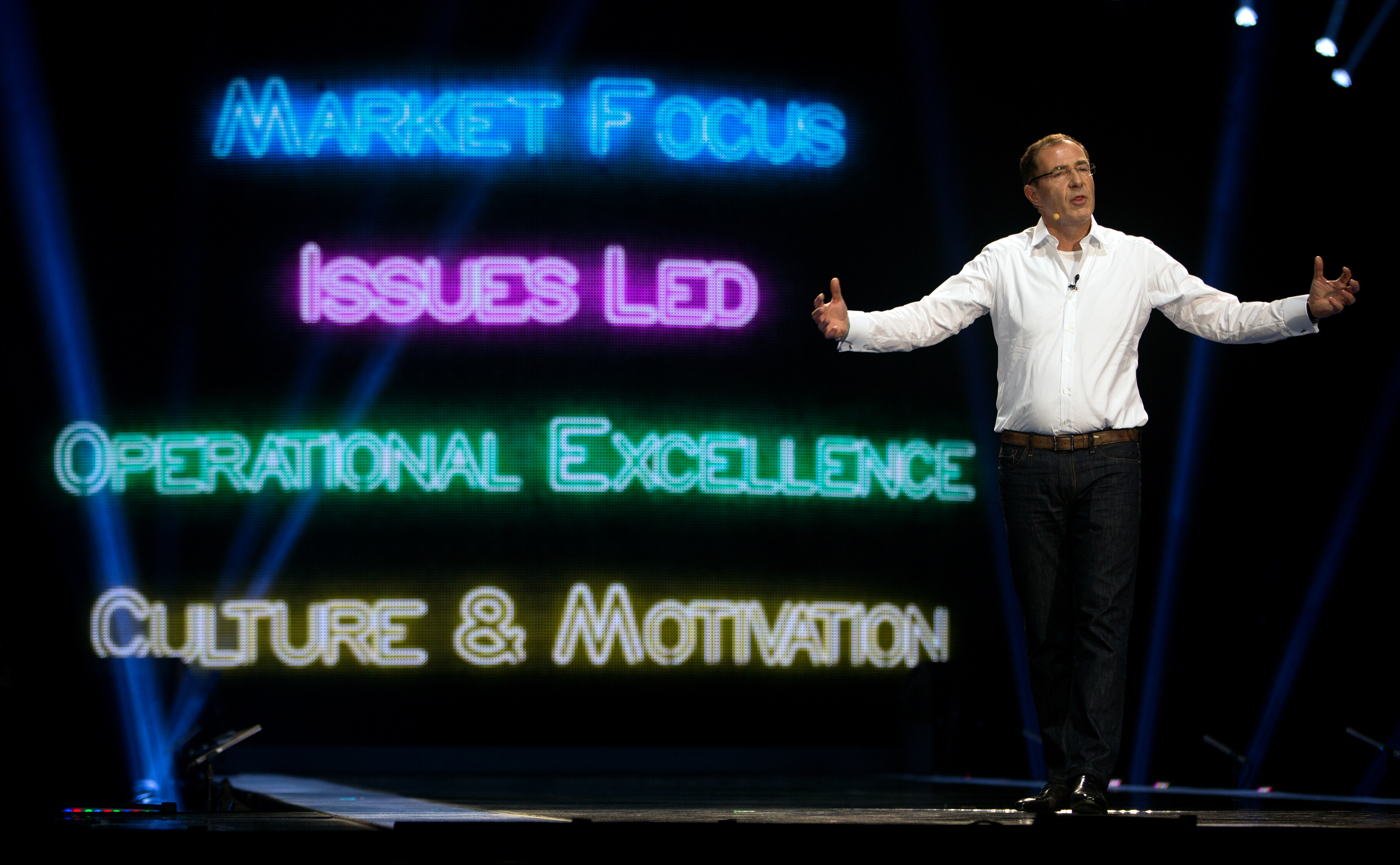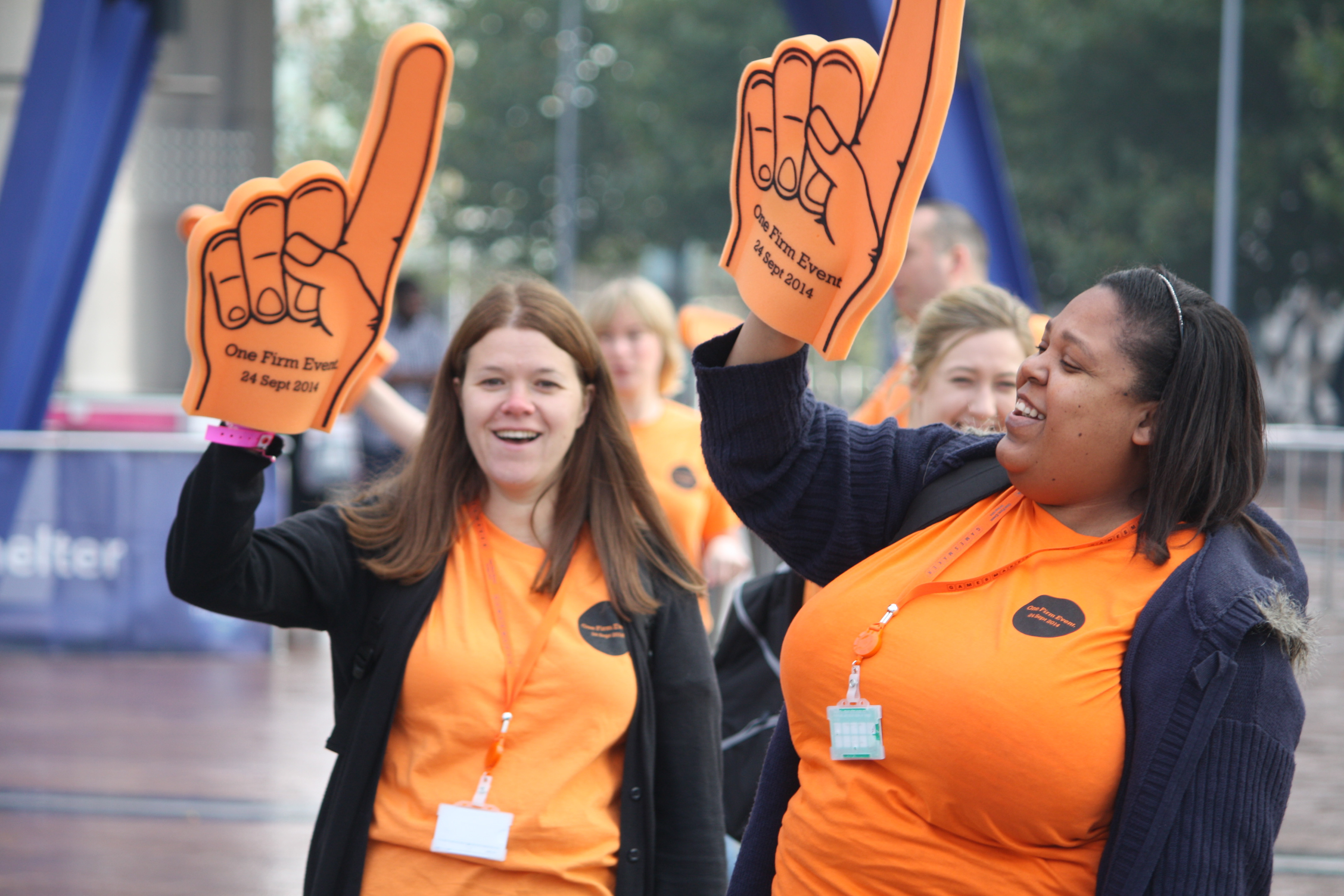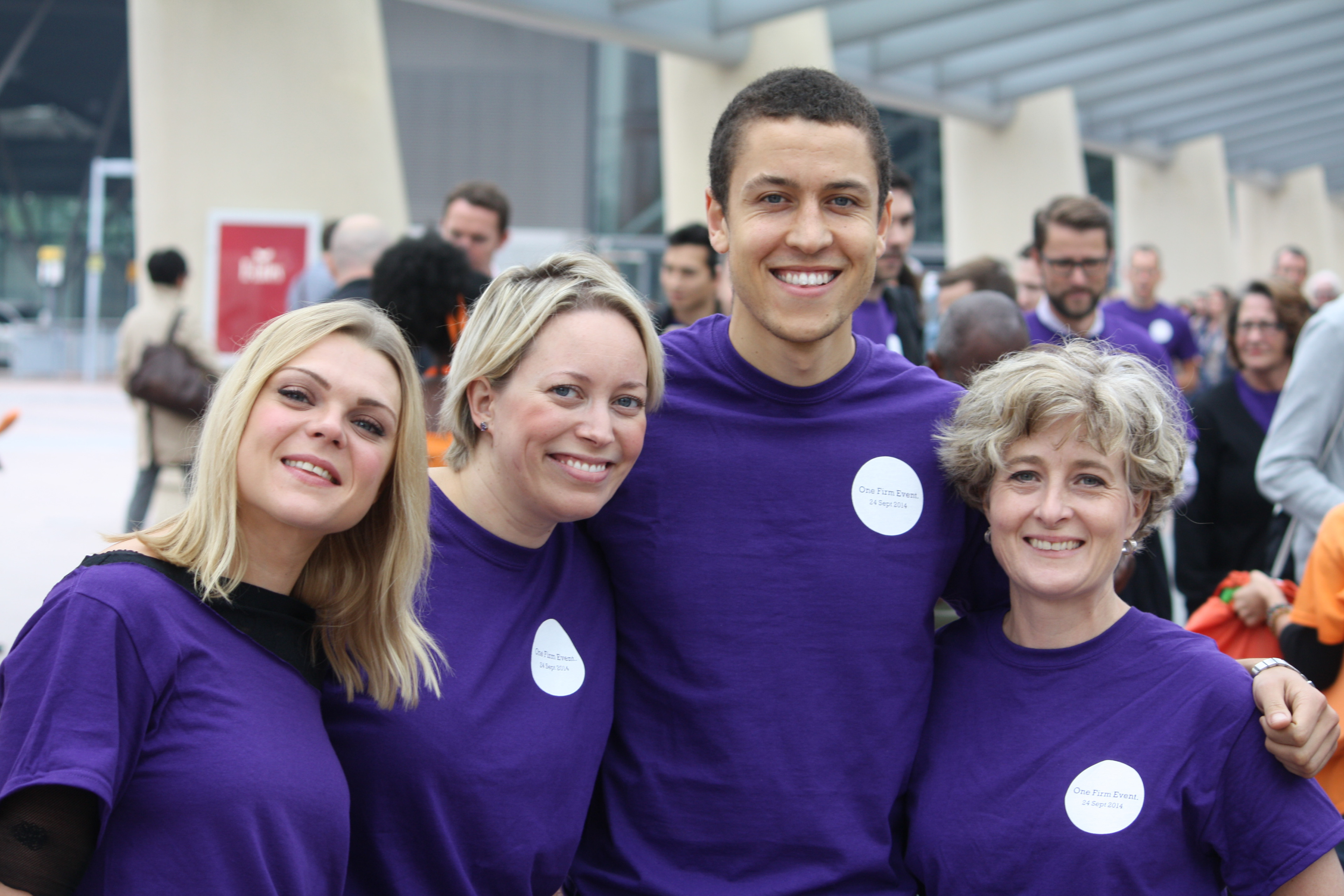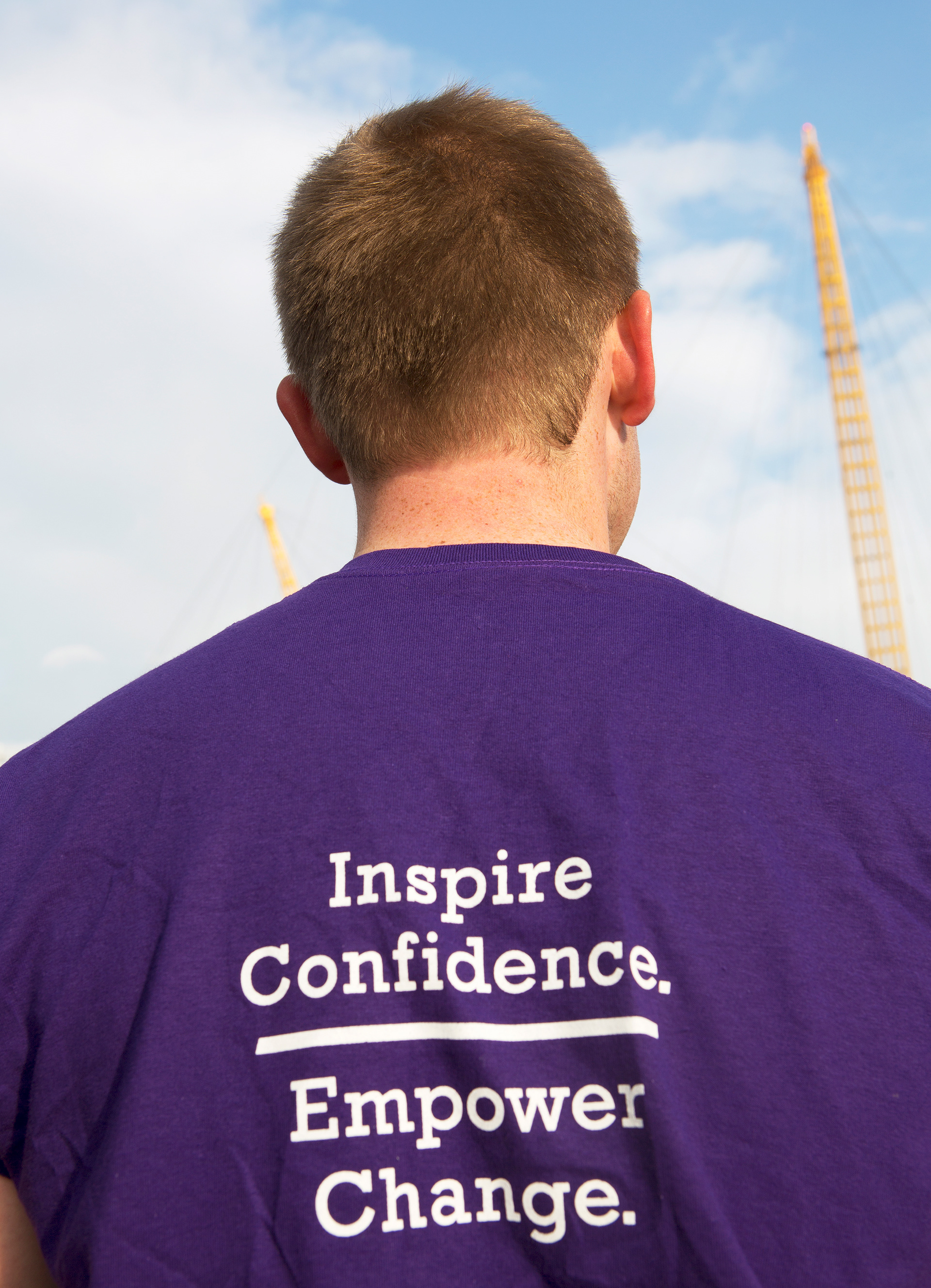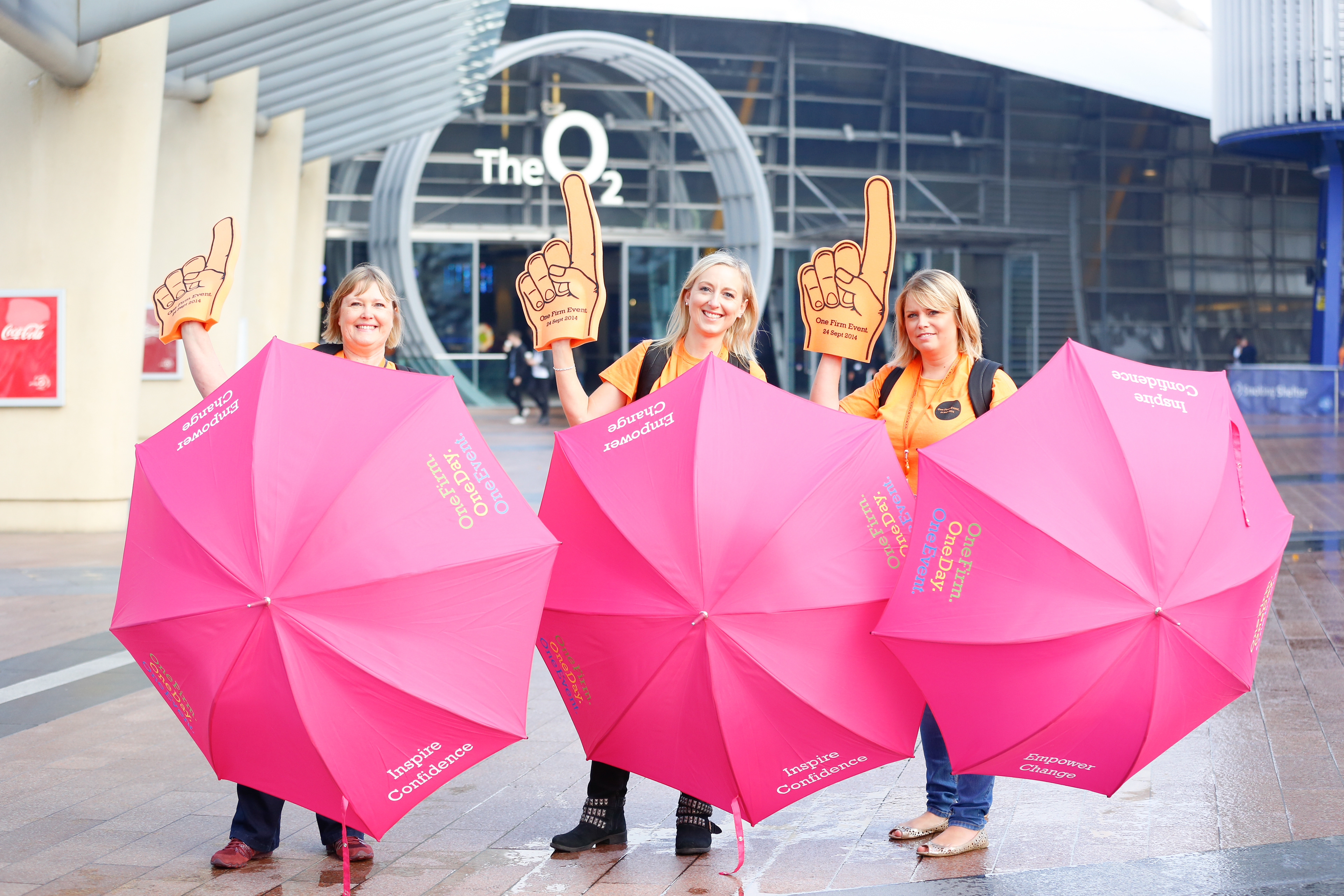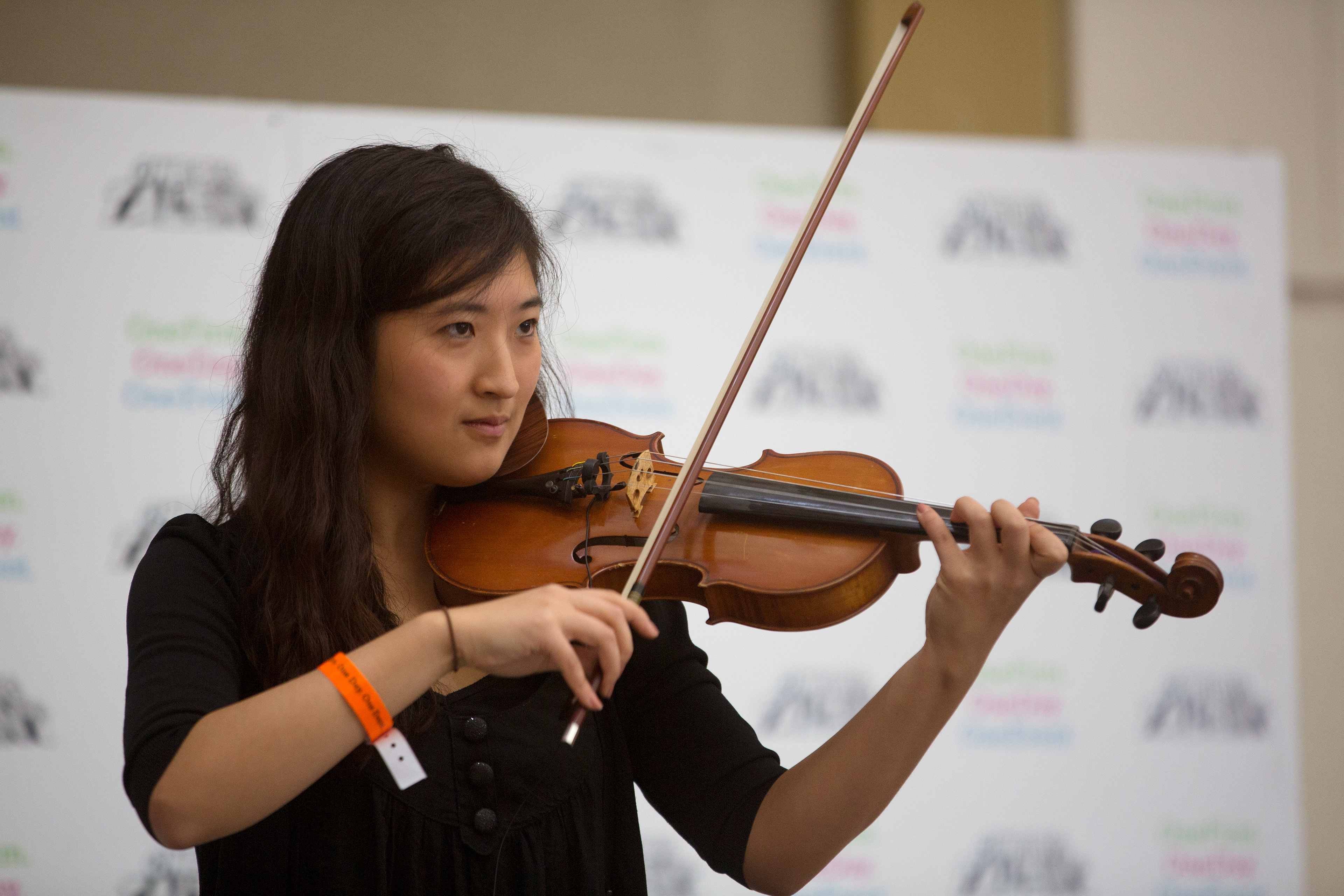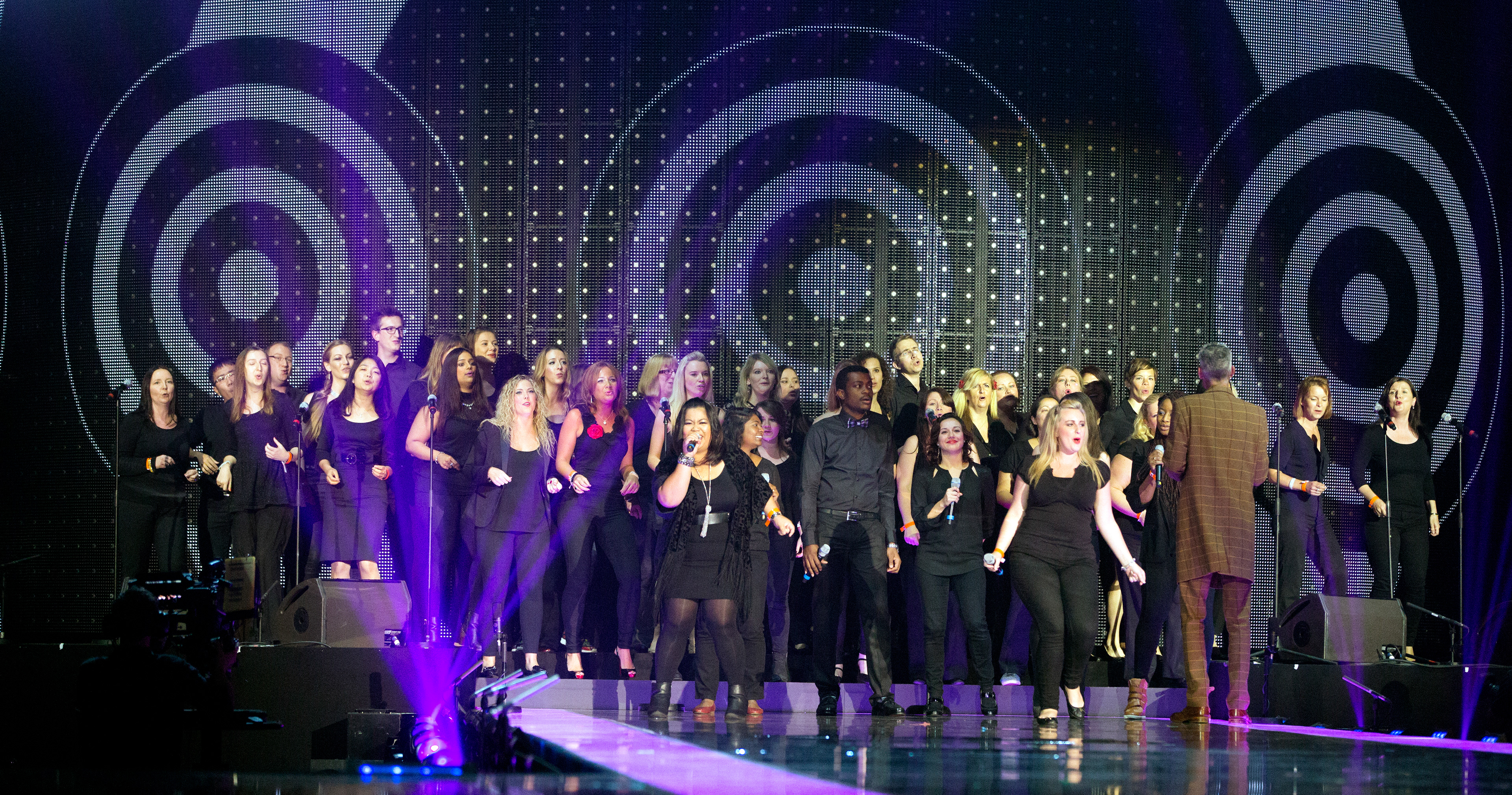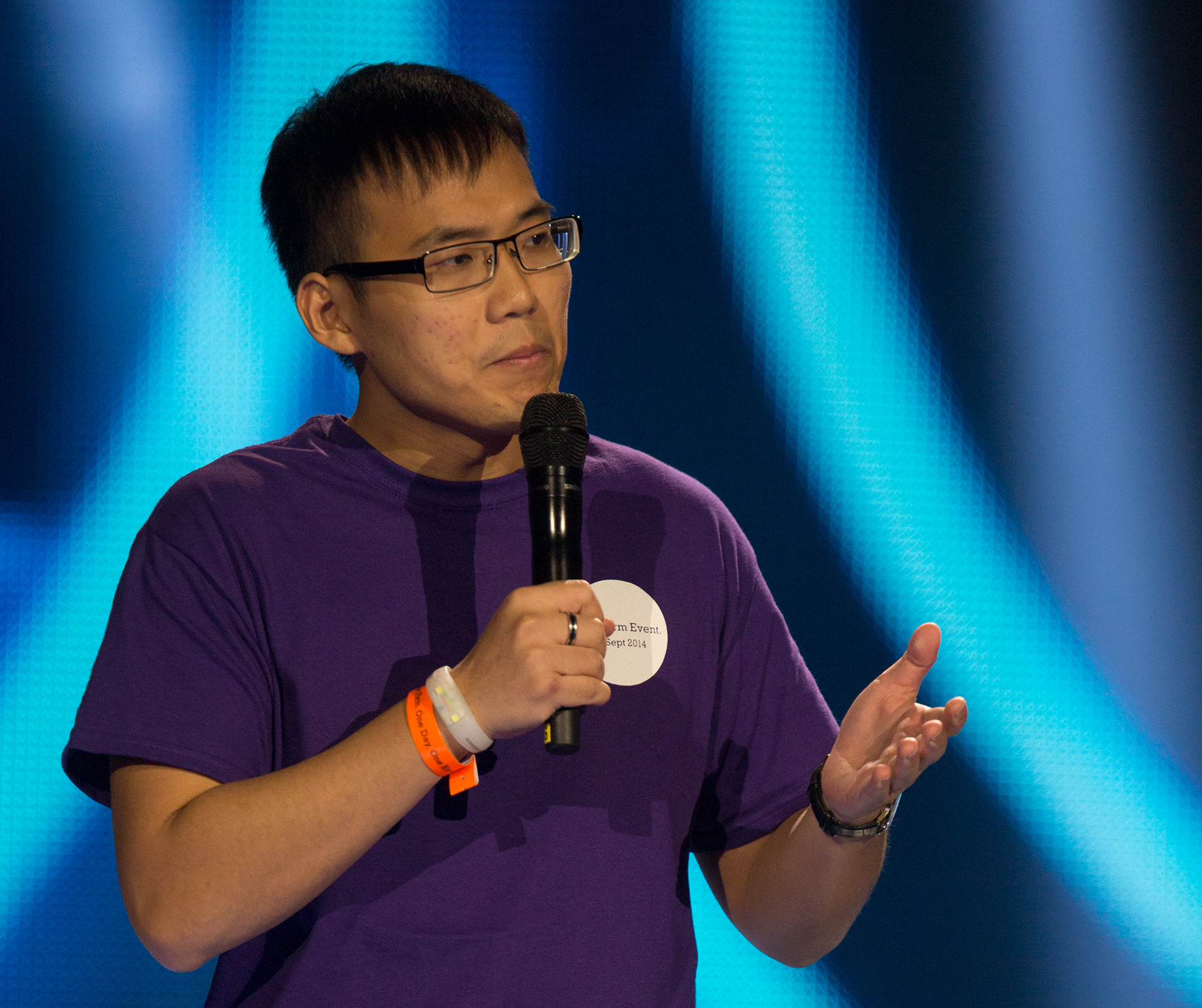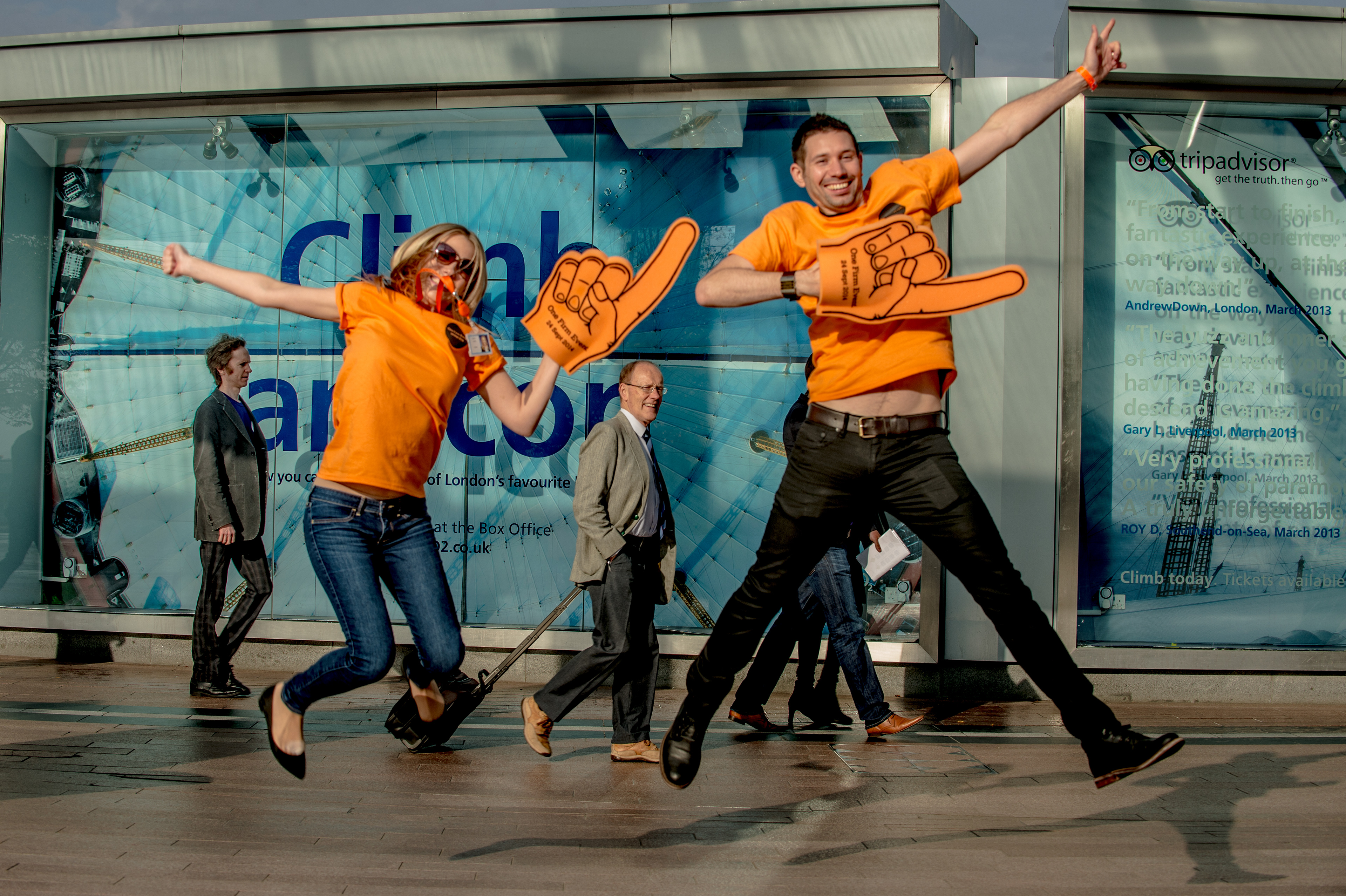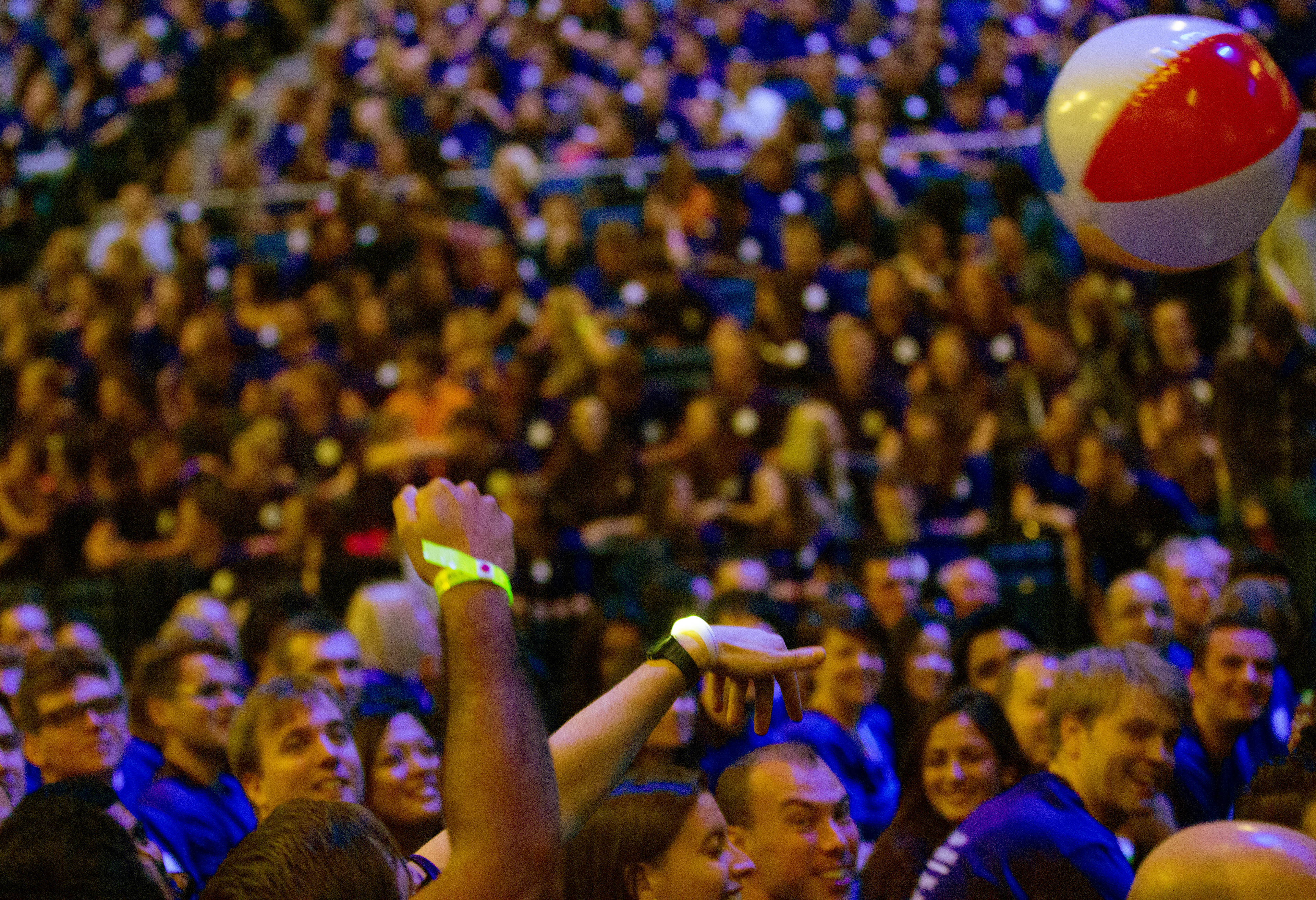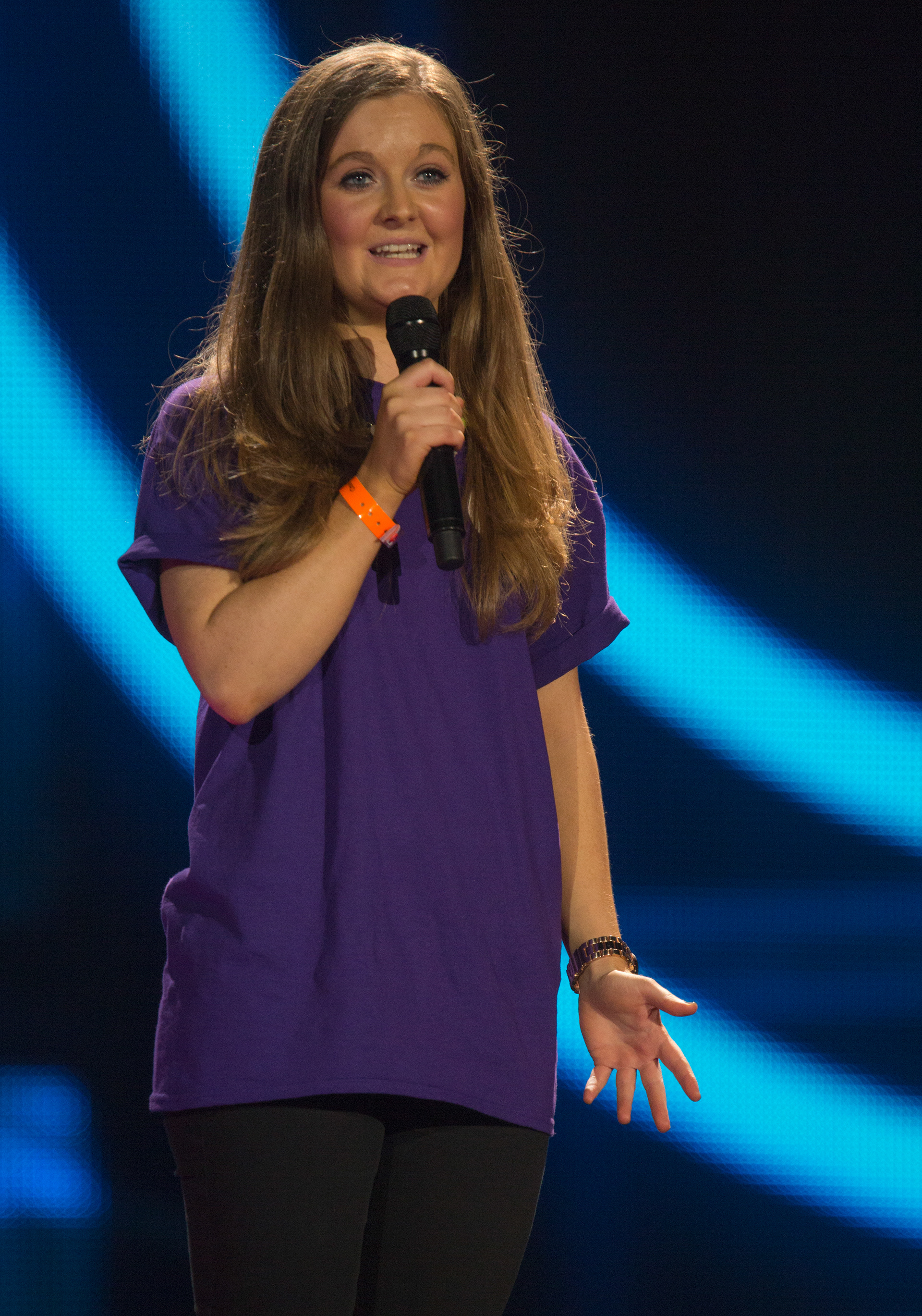 The look an feel was applied to an array of collateral, from signage, t-shirts umbrellas and foam fingers! to health and safety risk documentation, travel guides and an oversized six-foot tombola. We brought in an illustrator to turn sketch to hero. With a graphic of the UK, showing the entire business making their way to the O2.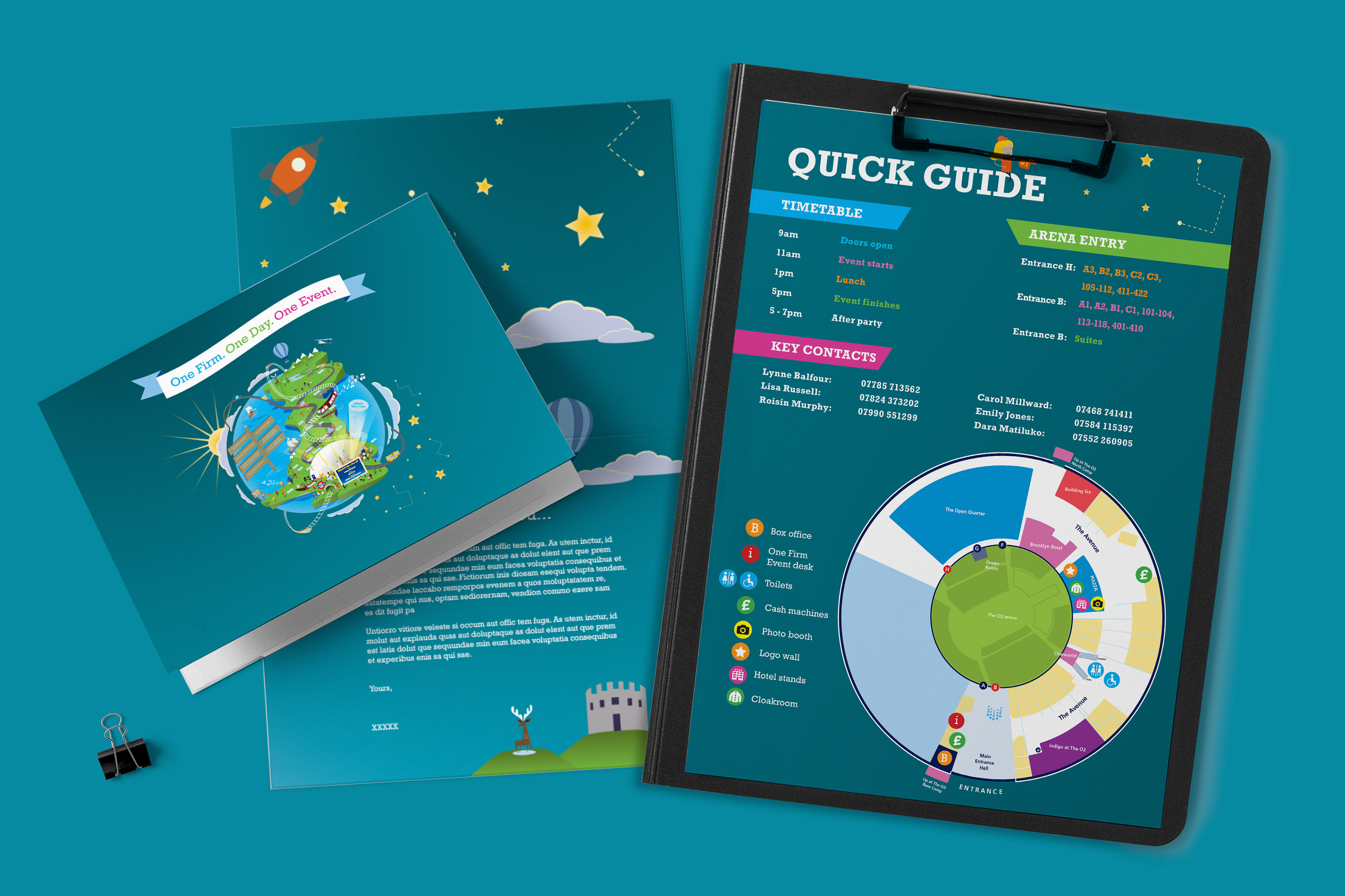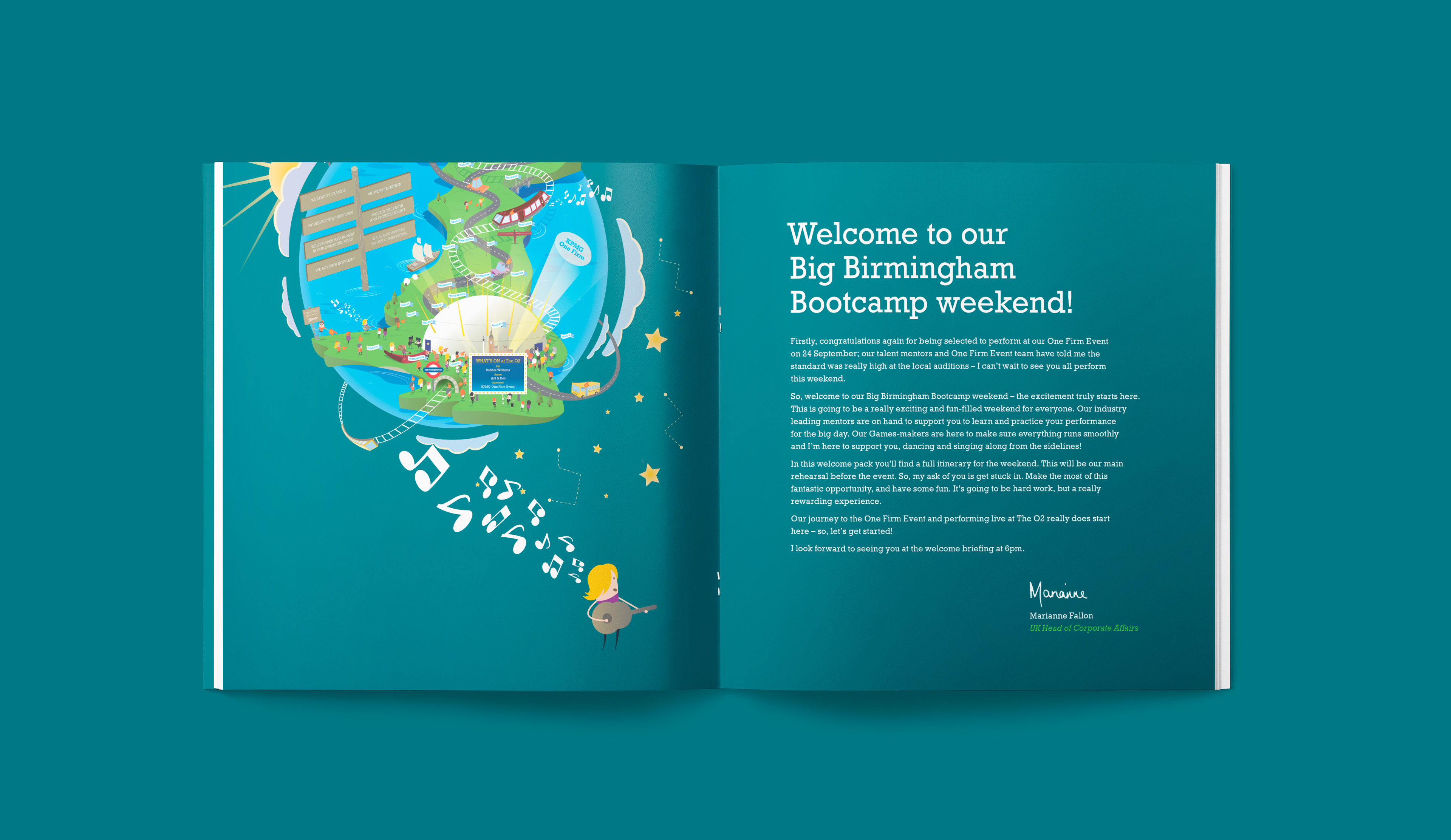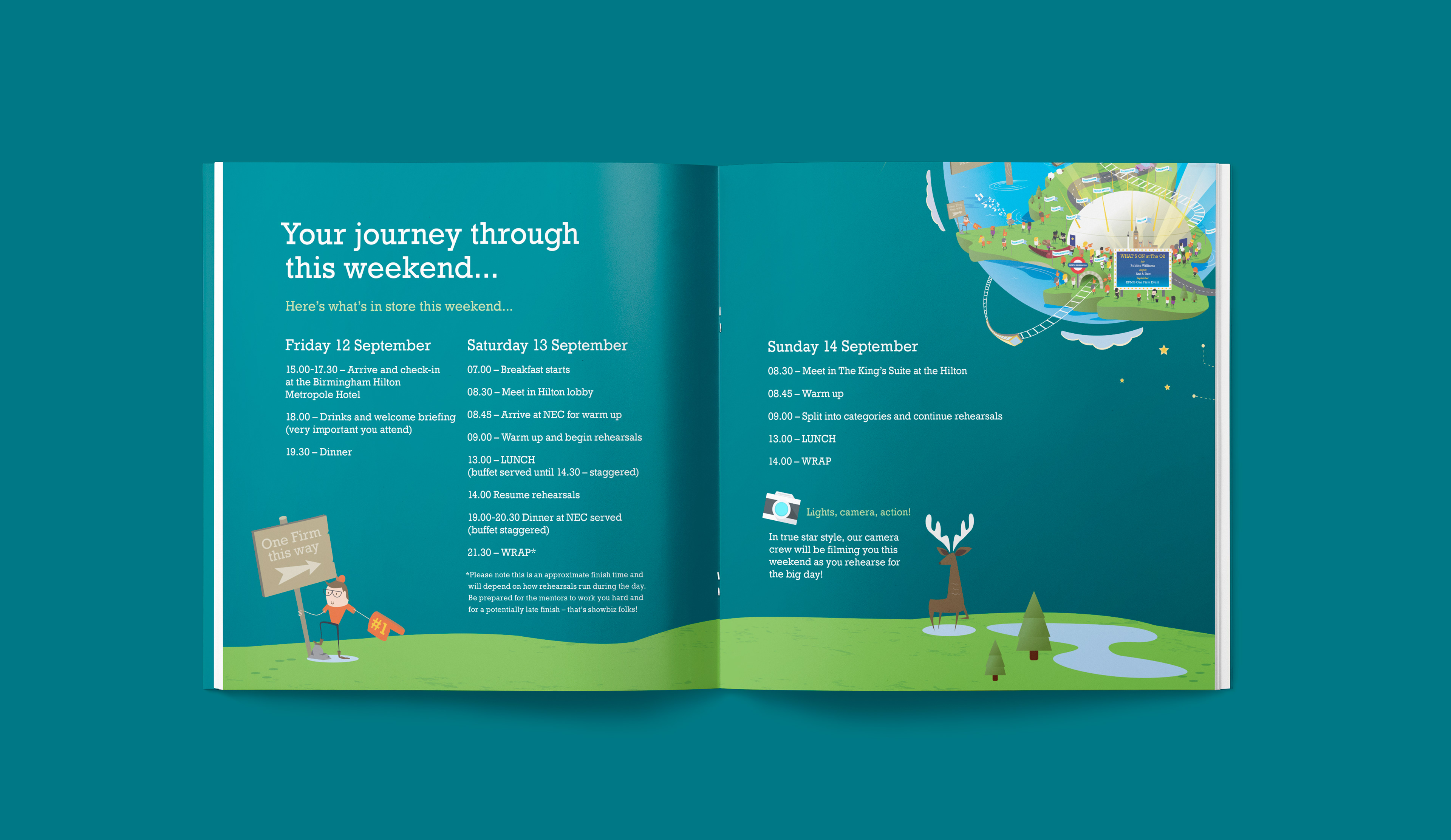 Employees helping at the event became 'Games-Makers' and were given a manual to help the event run smoothly. The document used a friendly illustrative style inspired by the Hero illustration used for all pre-event collateral.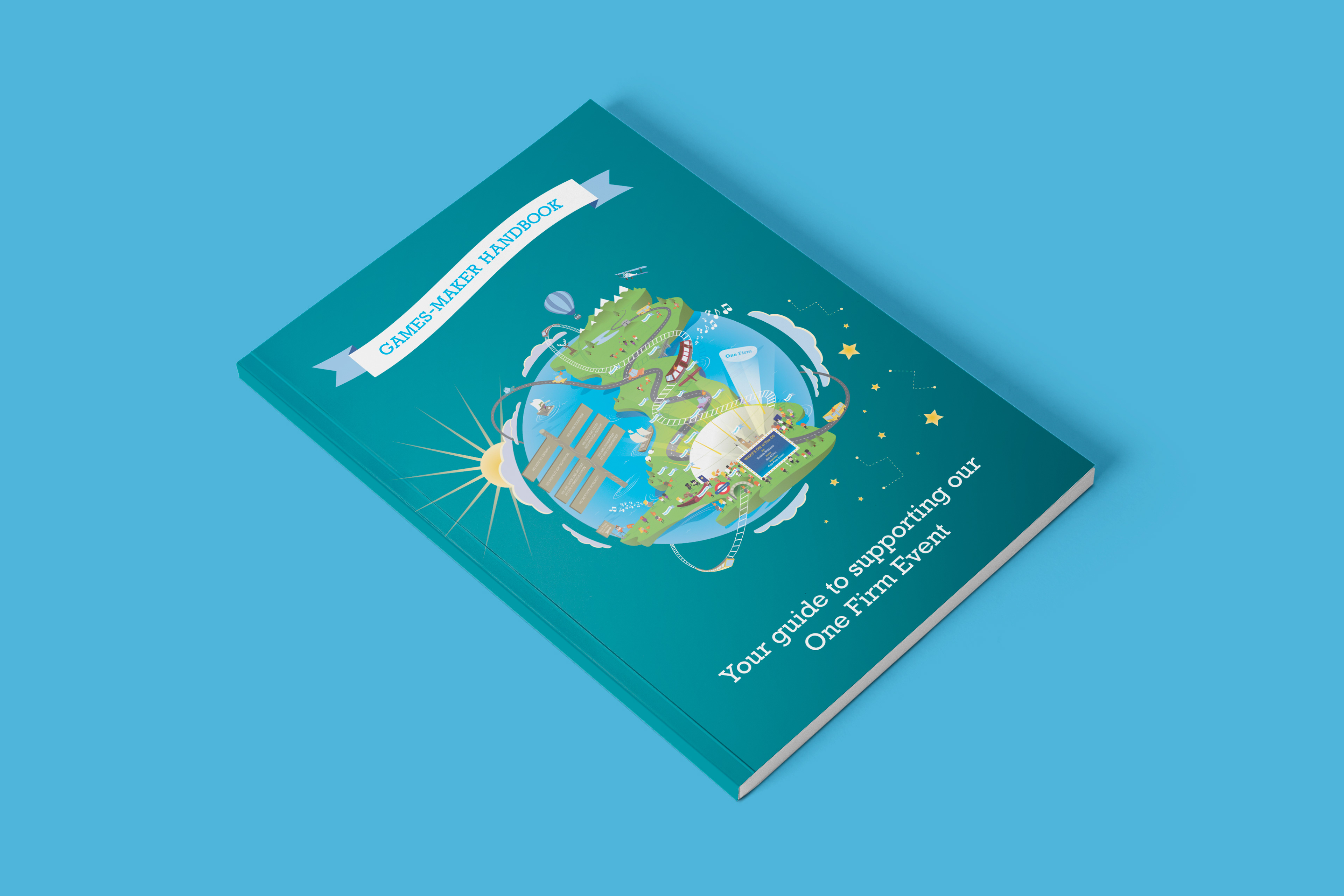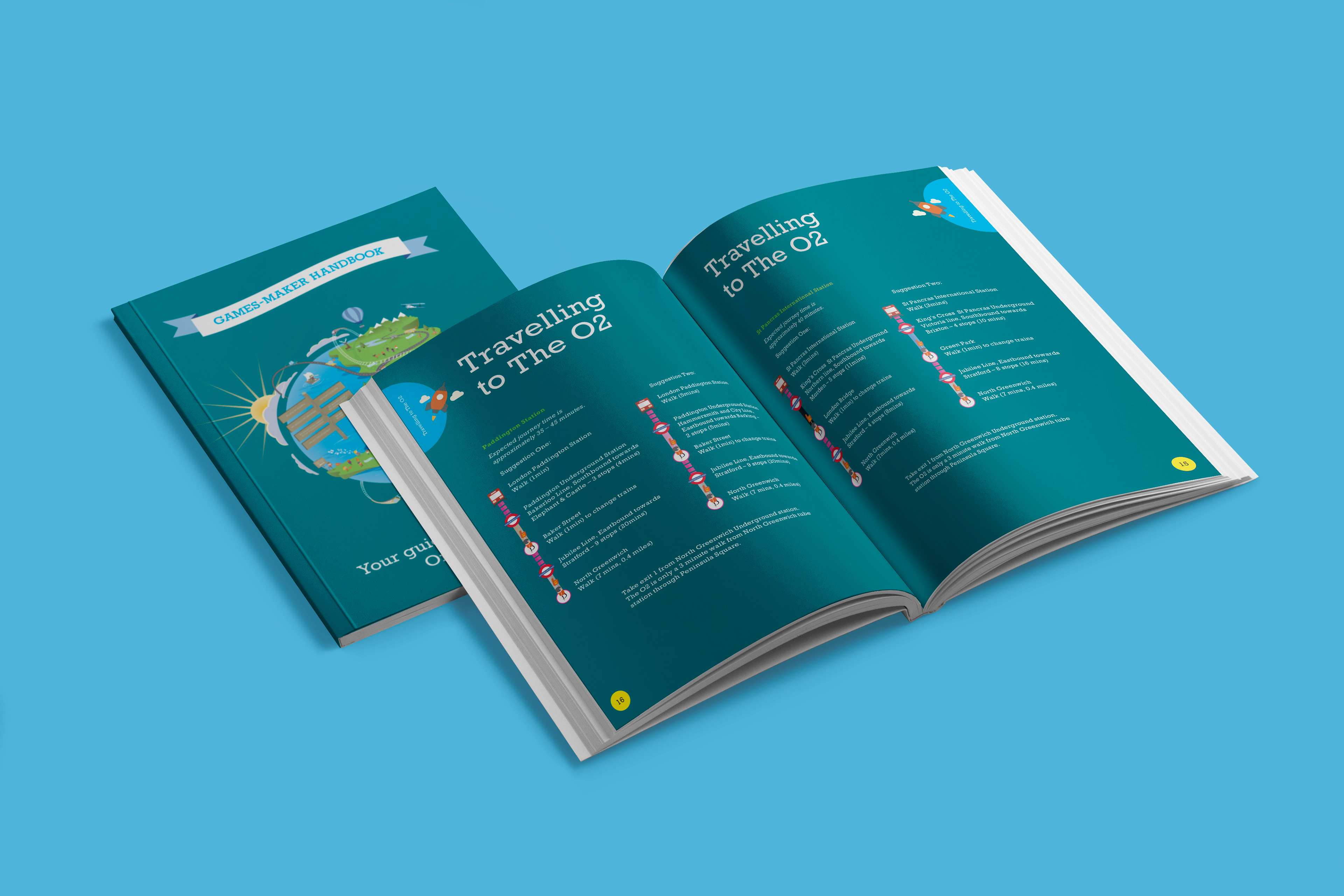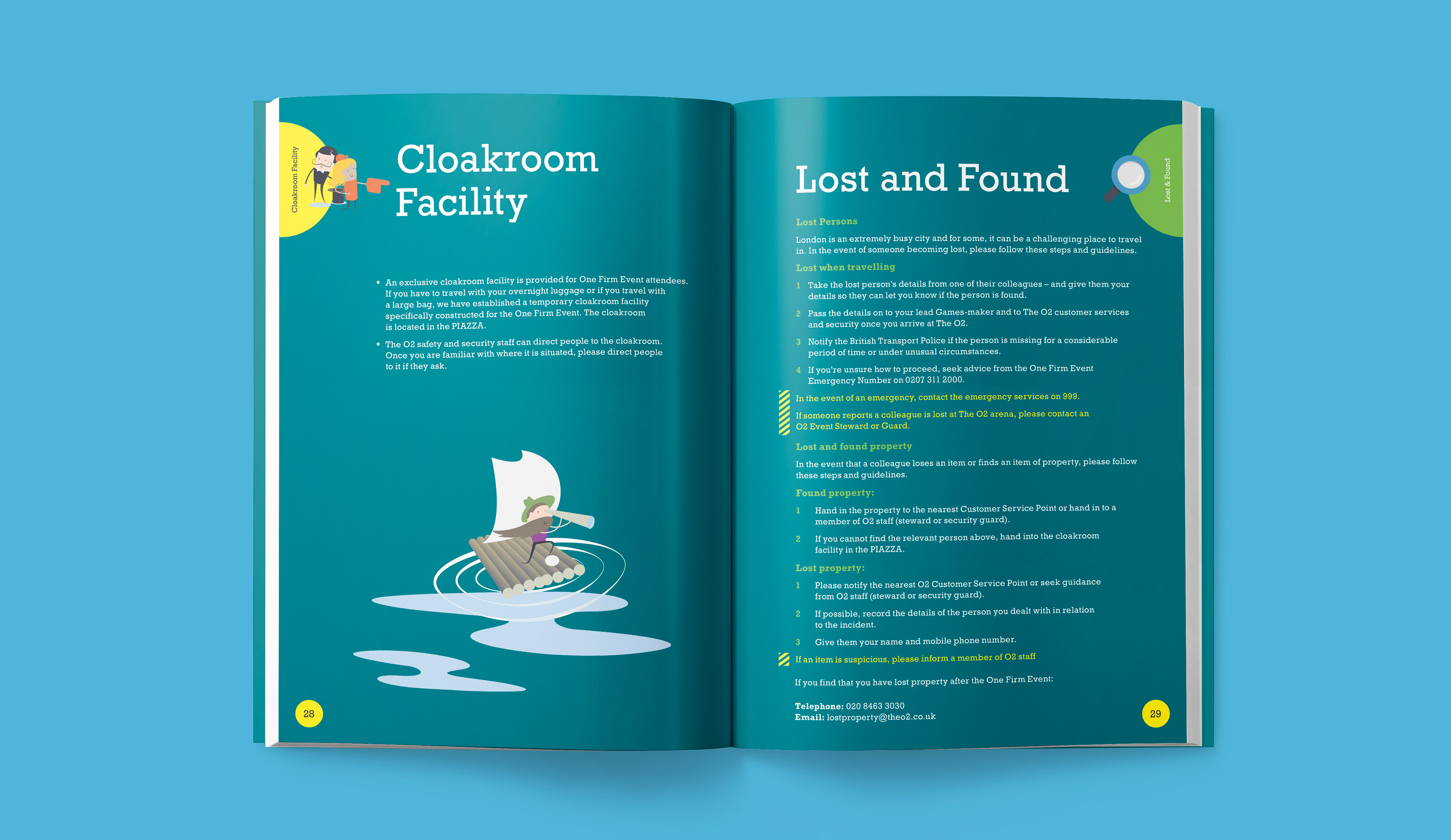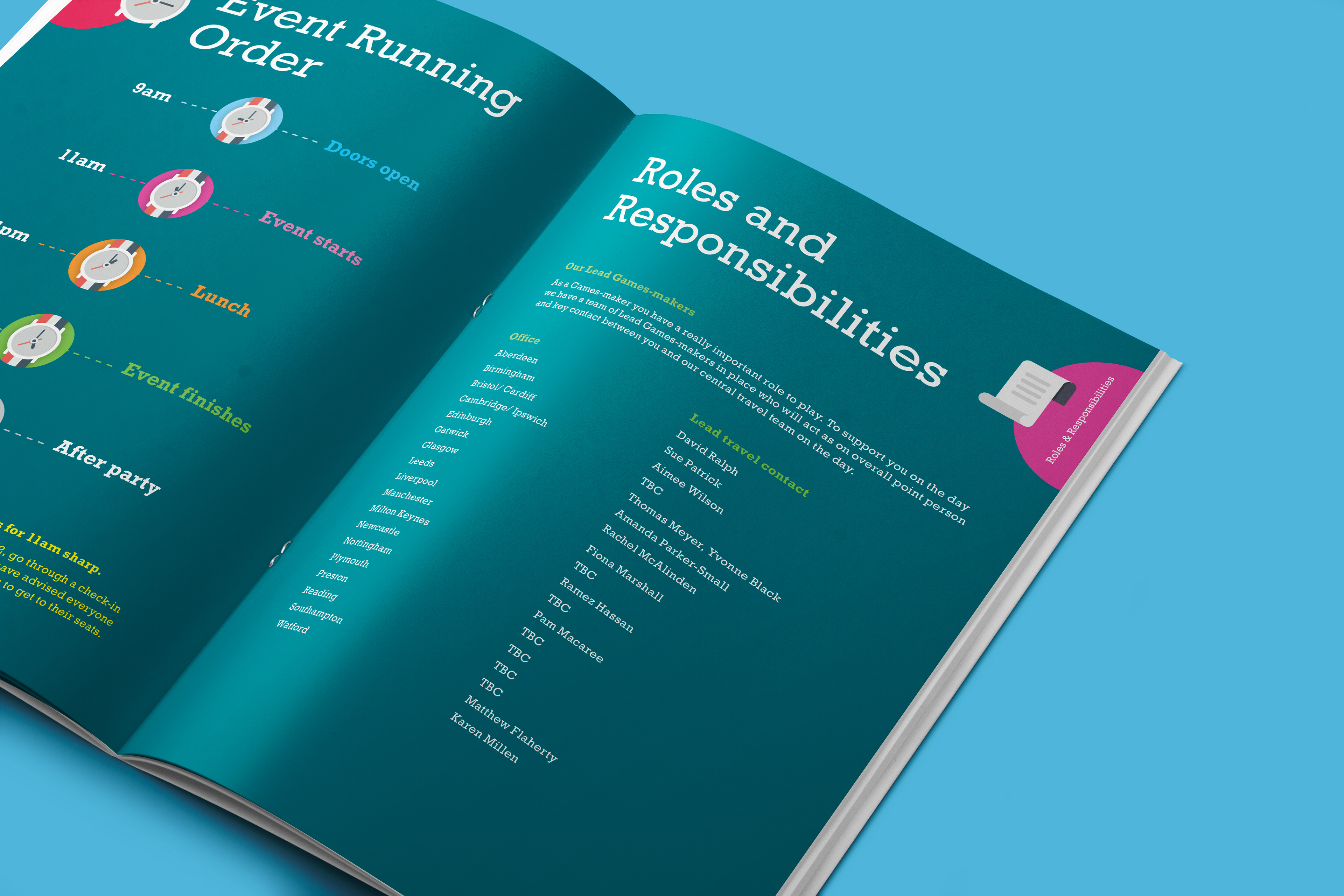 While the after-party went into the night, our production team was at the press ensuring that a freshly written letter from the CEO, alongside a Robert Frost poem and thank you card reached desks across the country by the 9am the next morning. A huge logistical effort, that went smoothly across the country.